Casa Di Sergio - The Studio
OVERVIEW
The charming studio is part of the stunning Casa di Sergio estate, in an endless garden filled with olive trees. It can accommodate up to 2 people.
Summary of the Studio:
Sleeps up to 2 guests
1 Bedroom
1 Bathroom
Free Wi-Fi
Close to Glifada & Kontogialos Beach
In love with the estate but need more space? Not to worry, Casa di Sergio offers a villa that can accommodate a party of 5 guests. Check it here
Reservation Request
THE HOUSE
The studio is located right next to the main villa but it has its own indepedent entrance.
It can accommodate up to 2 guests. It consists of the living room area, the open plan kitchen, the bathroom and the open plan bedroom. The outdoor area includes the garden and the outdoor dining table.
AMENITIES
A/C, Free Internet Connection (Wi-Fi), Fully Equipped Kitchen, Roche Bobois sofa, Pouf, Marble Dining Table, Outdoor Marble Dining Table, Refrigerator, Private Parking
THE BEACH
The villa does not a have a beach in walking distance but it is strategically located close to the famous Glifada Beach (10 km), Kontogialos Beach (9km) and one of the biggest Waterparks in Europe, Aqualand (5 km).
CHANGE OF LINEN AND TOWELS
Maid Service: Twice per week
Towels: Twice per week
Linen: Once per week
CAR HIRE
Recommended
PETS
Not Allowed
ABOUT THE AREA
Afra is a beautiful small village located in the centre of the island, right next of the bigger village of Agios Ioannis. Most of the old houses in the area are recently renovated except from some old houses which will give you a glimpse of the rich residents' lives back in the 17th & 18th century. The village's is strategically located in the middle and so it makes it easy for the guests to either visit the west beaches of the island or the eastern ones, since they are all located only a few kilometres away.
NEARBY
Super Market: 200 m
Bus stop: 200 m
Medical center: 200 m
Reservation Request
Hotel Overview
Casa Di Sergio - The Studio in Corfu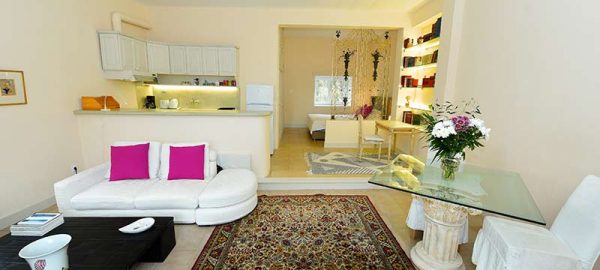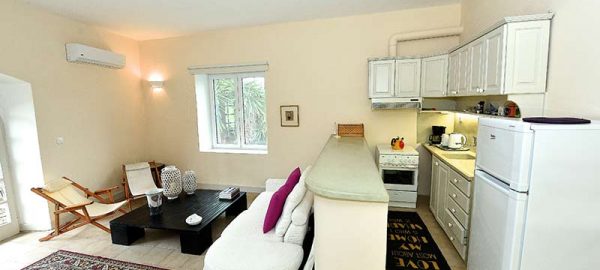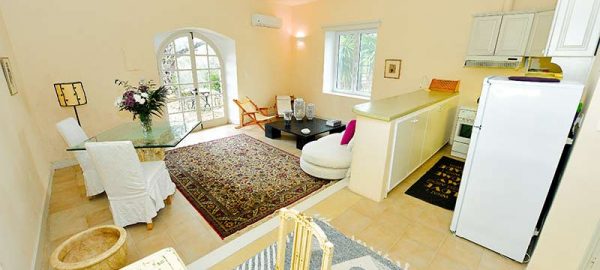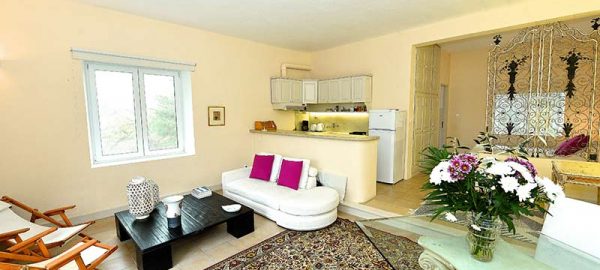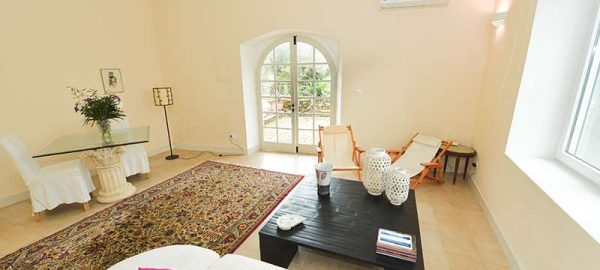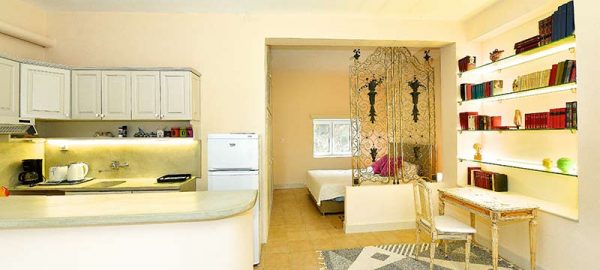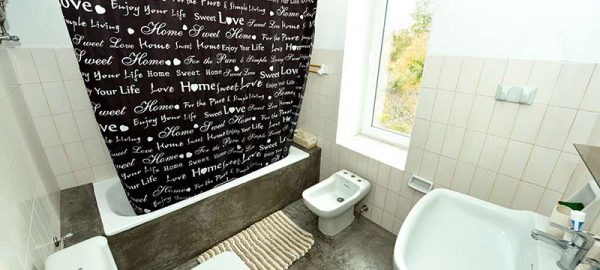 Summary of the Studio:
Sleeps up to 2 guests
1 Bedroom
1 Bathroom
Free Wi-Fi
Close to Glifada & Kontogialos Beach
In love with the estate but need more space? Not to worry, Casa di Sergio offers a villa that can accommodate a party of 5 guests. Click Me
Contact Us
Κέρκυρα, Αφρά, Ελλάδα
+30 26610 - 24023 / 4