Erkina House (Guestroom & Studio)
Adjacent to Erkina Villas
OVERVIEW
Erkina house is a two storey traditional house located in Kalami, a few meters from the beach. It t features a Guestroom (ground floor) and a Studio (1st floor) and can host 2 and 3 guests respectively.
Summary of the House:
Sleeps up to 2 or 3 guests
Kitchenette or fully equipped kitchen
30 meters from the beach
A/C
Extra Beds only On Request
Free Wi-Fi
Reservation Request
THE HOUSE
Erkina House is a traditional two-storey house featuring a guestroom and a studio and it is adjacent to Erkina Villas.
The Guestroom is located on the ground floor of the house, it has an indepedent entrance from the Studio and can accommodate up to 2 people. It features two single beds, armchairs, a small kitchenette, windows with partial sea view and a small bathroom with shower.
The Studio is located on the first floor of the house, it also has an indepedent entrance from the Guestroom and can accommodate up to 3 people (with the 3rd person sleeping on the sofa). It features a double bed, a fully equipped kitchen with a dining table and chairs, a sofa, a coffee table, a balcony with sea view and a bathroom with shower.
Erkina House is located 30 meters from the beautiful beach of Kalami and 260 meters from the famous "White House" where Lawrence Durrell lived.
AMENITIES
The Guestroom: Furnished, Mini-Fridge, A/C, Toaster, Wi-Fi, Hotplate, Hairdryer
The Studio: Fully Furnished, LCD TV, A/C, Refrigerator, Wi-Fi, Fully Equipped Kitchen, Hairdryer
THE BEACH
The stunning Blue Flag awarded beach has pebbles.
CHANGE OF LINEN AND TOWELS
Maid Service: Twice per week
Towels: Twice per week
Linen: Twice per week
CAR HIRE
Recommended
PETS
Not Allowed
ABOUT THE AREA
KALAMI, CORFU
Kalami has become a quite popular village in Corfu as it inspired Lawrence (Larry) Durrell to write his novel "Prospero's Cell". The famous "White House" where Lawrence lived can still be found, well-preserved, in the end of Kalami beach. Kalami is a small Corfiot village, ideal for those who seek peacefulness and tranquility and its beach with shiny pebbles has been awared with the Blue Flag award. It is located 30 km from Corfu Town and 8 km from Kassiopi village. A great advantage of living in Kalami is that it makes it easier for the guest to visit the most astonishing beaches of the north.
NEARBY
Mini Market: 30 m
Bus stop: 700 m
Swimming pool: –
Medical center: 2 km
Reservation Request
BOOK NOW
Hotel Overview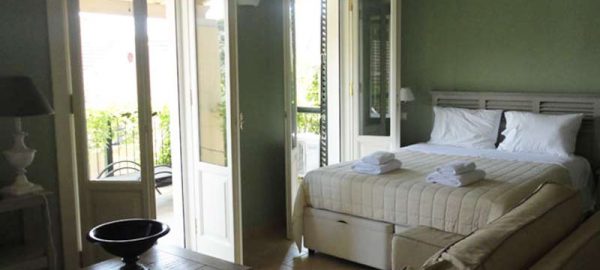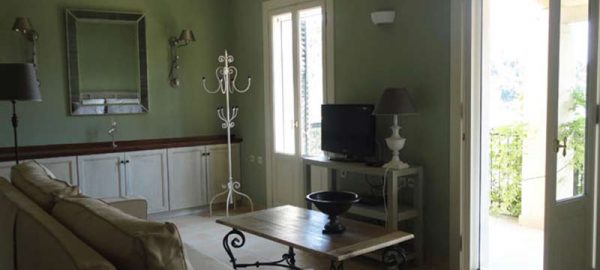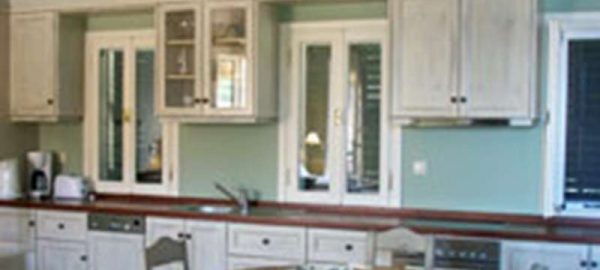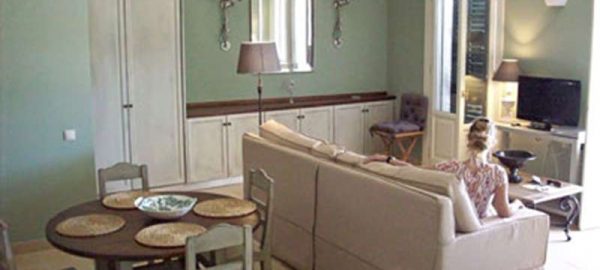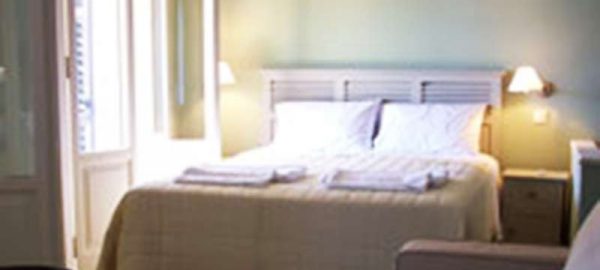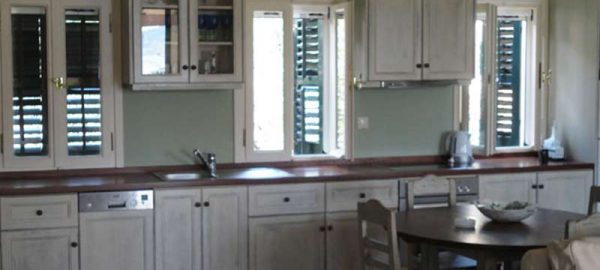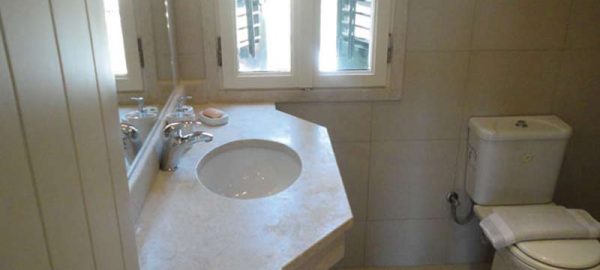 Summary of the Studio
Sleeps up to 3 guests
Two twin beds
One sofa bed
Bathroom with shower
Sea View Balcony
Extra Bed upon request only
Indepedent Entrance
30 meters from the beach
Services & Amenities
Free Internet Access (Wi-Fi)
A/C
Fully Equipped Kitchen
Satellite TV
Refrigerator
Hairdryer