Kalipso and Erato Villas Corfu
OVERVIEW
Two identical luxury villas located in the southwestern part of Corfu Island, 30 kilometers from Corfu town. The nearest village (Agios Mathaios) is only 5 kilometers away.
SUMMARY OF EACH VILLA:
Sleeps 6-8 people
3 bedrooms, each with a private bathroom
Private swimming pool
Access to a small beach through stairs
Ideal for families
Internet Connection (Wi-Fi)
Reservation Request
ABOUT THE AREA
Kalipso and Erato villas are located in a beautiful green landscape. The peaceful setting is ideal for families or individuals who seek relaxation and recreation. In the area there are only a few exclusive villas assuring that the peace of the guests will not be disturbed. The beach of Chalikounas, along with the famous lake Korission, is only 1,5 km away. Chalikounas beach is ideal for kite-surfing lovers.
DISTANCES
Corfu Airport & Port: 27 km
Mini market: 2 km
Prasoudi (organized beach and fish Tavernas): 700 m
Moraitika (supermarkets and shops): 6 km
Chalikounas beach: 1,5 m
Reservation Request
BOOK NOW
Hotel Overview
Kalipso and Erato Villas in Corfu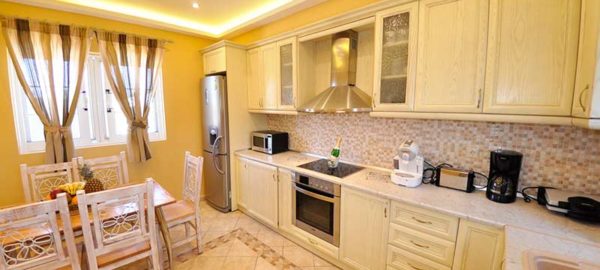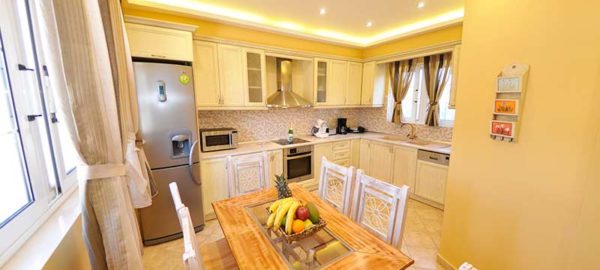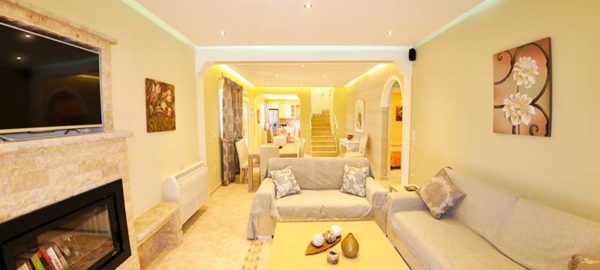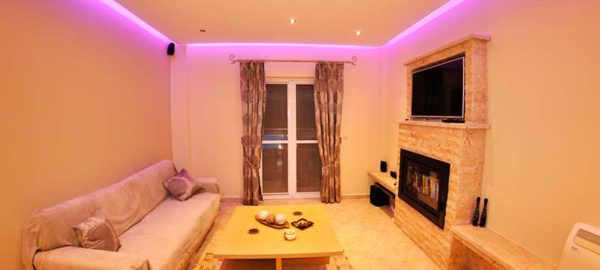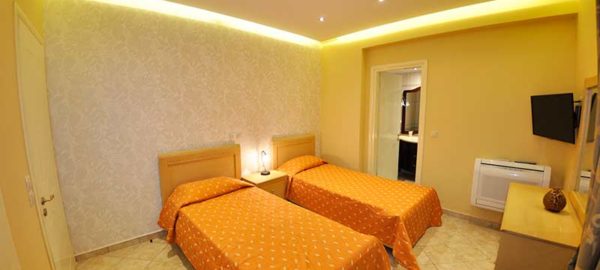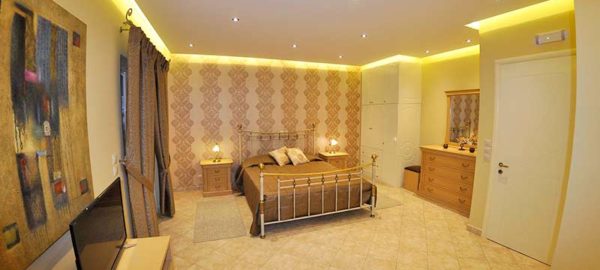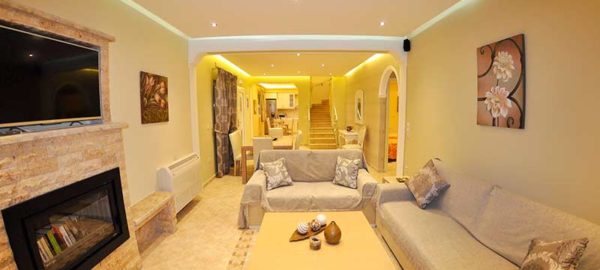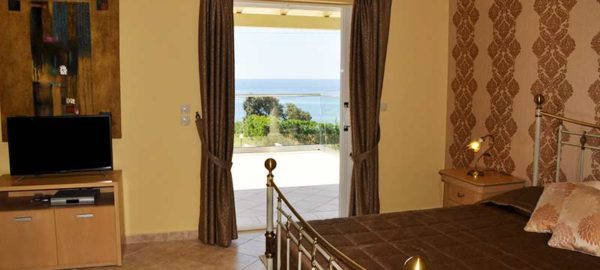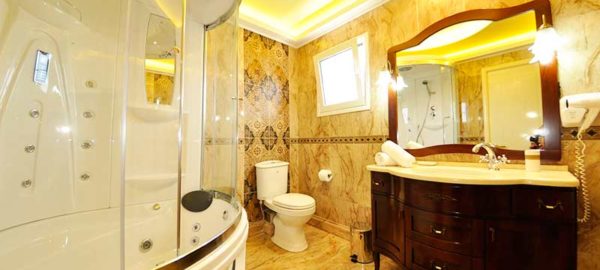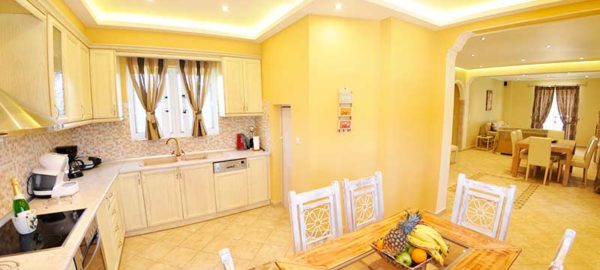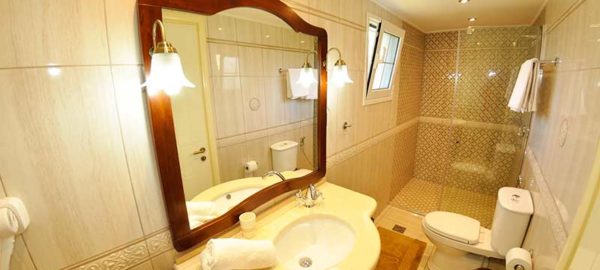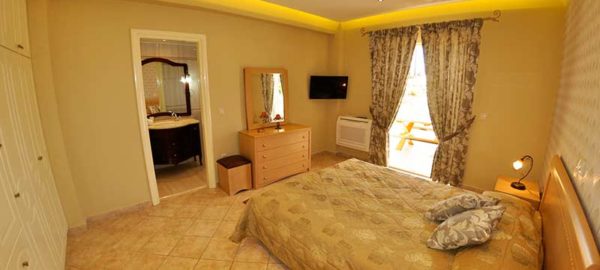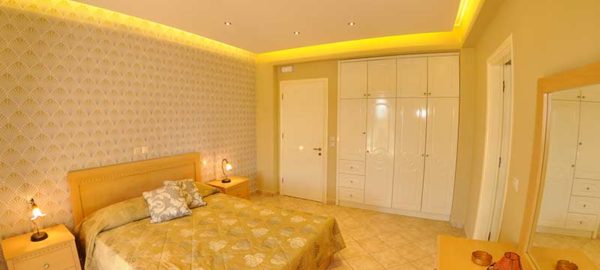 SUMMARY OF EACH VILLA:
Sleeps 6-8 people
3 bedrooms, each with a private bathroom
Private swimming pool
Access to a small beach through stairs
Ideal for families
Internet Connection (Wi-Fi)