Villa Diana Corfu
OVERVIEW
Simple yet delightful, Villa Diana is located in the northern part of Corfu Island, in the summer resort of Acharavi. The distance from Corfu town is 37 km.
SUMMARY OF THE VILLA:
Sleeps up to 6 guests
3 bedrooms
2 bathrooms
Great location
50 meters from the beach
Close to Hydropolis Waterpark
Internet Connection (Wi-Fi)
Reservation Request
ABOUT THE AREA
Acharavi, Corfu
Acharavi is one of the most crowded and lively tourist resorts of the island. Located in the northern part of the island and 37 km from Corfu town, it offers a variety of shops, cafes, bars and restaurants. It is ideal for family as well as for individuals.
DISTANCES
Corfu Airport & Port: 31 km
Supermarket and Shops: 300 m
Bus Station: 300 m
Hydropolis Waterpark: 1 km
Reservation Request
BOOK NOW
Hotel Overview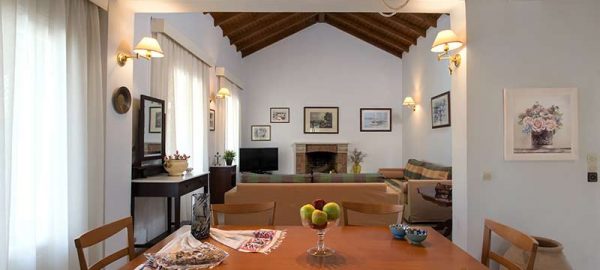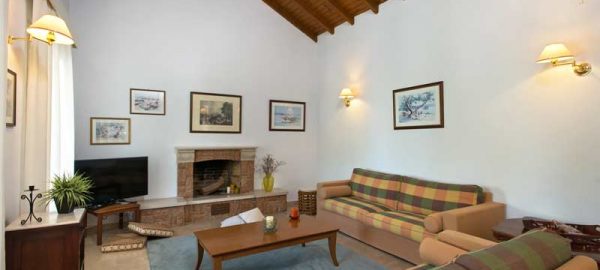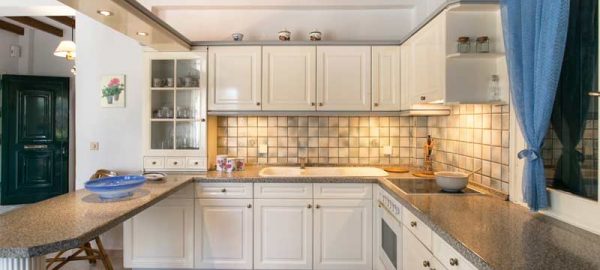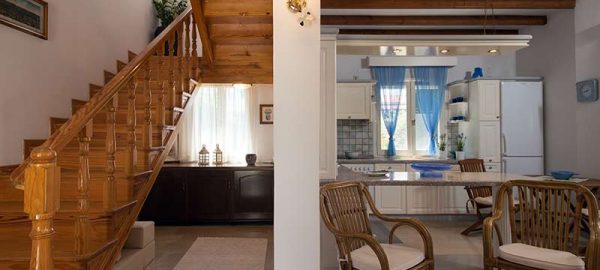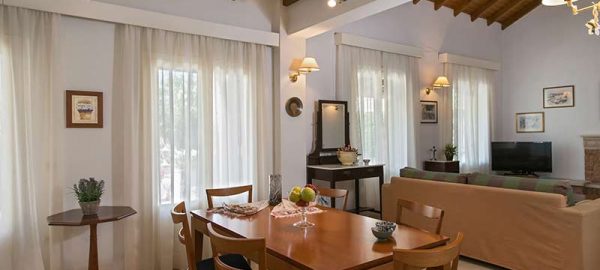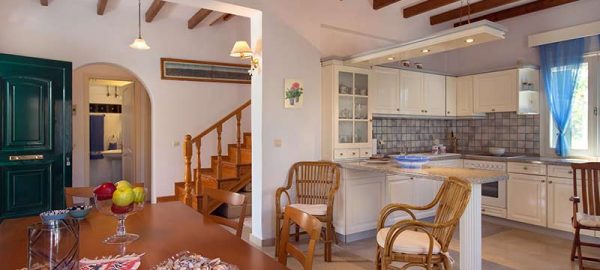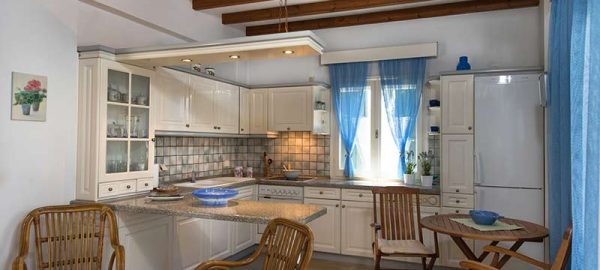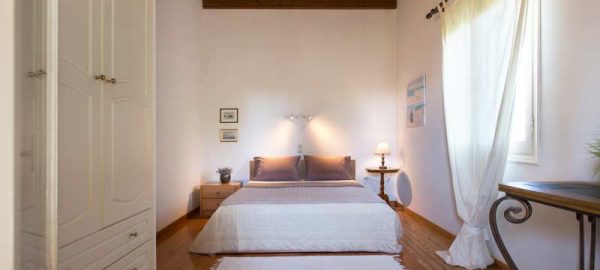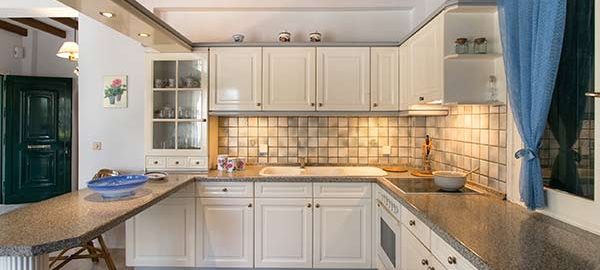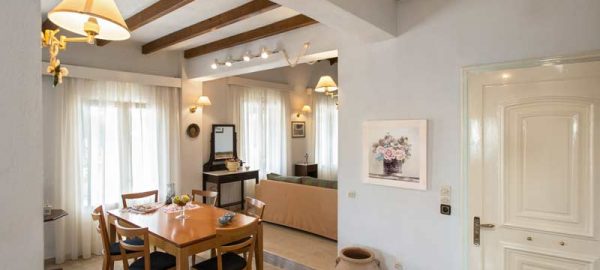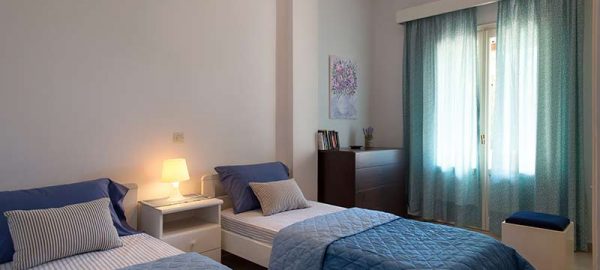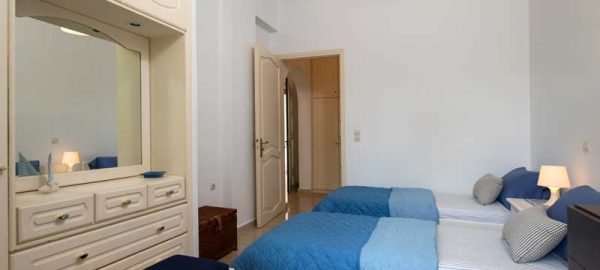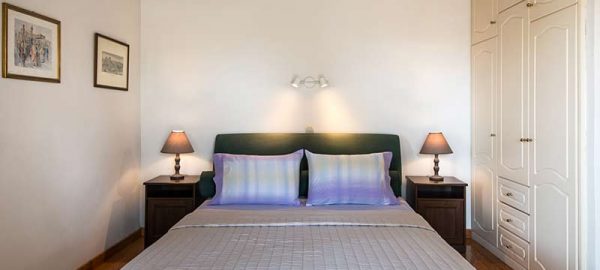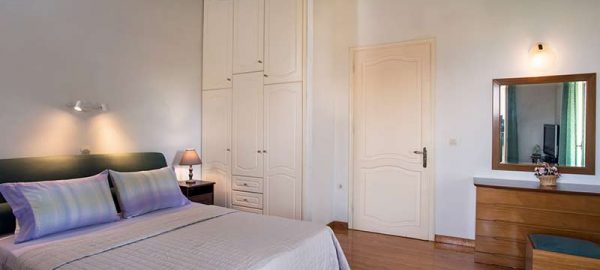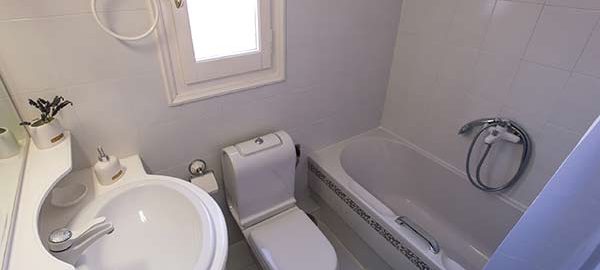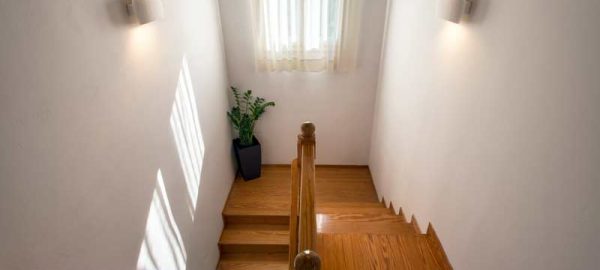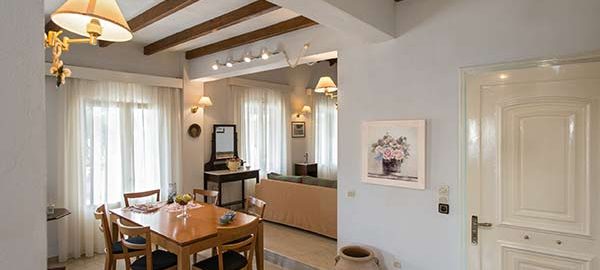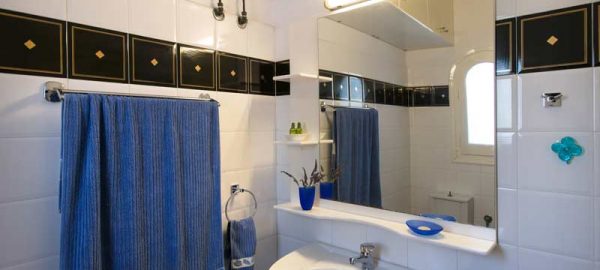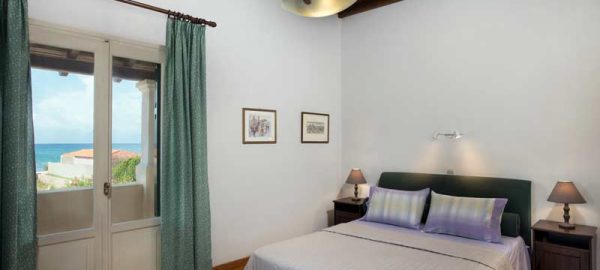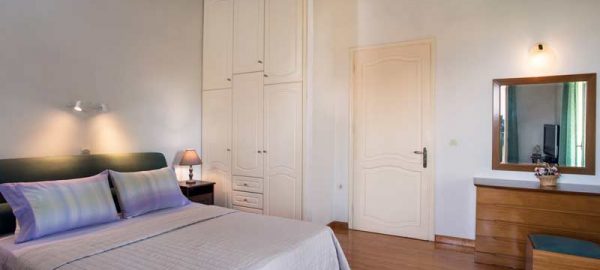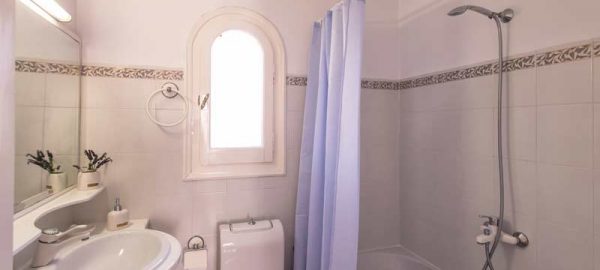 SUMMARY OF THE VILLA:
Sleeps up to 6 guests
3 bedrooms
2 bathrooms
Great location
50 meters from the beach
Close to Hydropolis Waterpark
Internet Connection (Wi-Fi)