Villa Meliti Corfu
OVERVIEW
Villa Meliti is located in Kanouli, a beach which belongs to Agios Mathaios. It is in the southwestern side of Corfu Island, 25 km from Corfu town.
SUMMARY OF THE VILLA:
Sleeps up to 10 people
4 bedrooms
Eco A/C
Direct access to the beach
Internet Connection (Wi-Fi)
Reservation Request
ABOUT THE AREA
Kanouli, Corfu
Kanouli is a beautiful sandy beach with clear water, surrounded by olive and lush trees and it is an actual continuation of the famous Chalikounas beach. There are no major tourist developments in the area only a few tavernas and this makes it ideal those who want to relax, enjoy moments of clarity, and escape from their busy world.
DISTANCES
Corfu Airport & Port: 25 km
Mini market: 2 km
Prasoudi (organized beach and fish Tavernas): 700 m
Moraitika (supermarkets and shops): 6 km
Chalikounas beach: 1,5 km
Reservation Request
BOOK NOW
Hotel Overview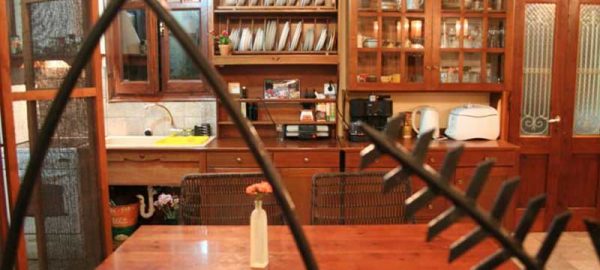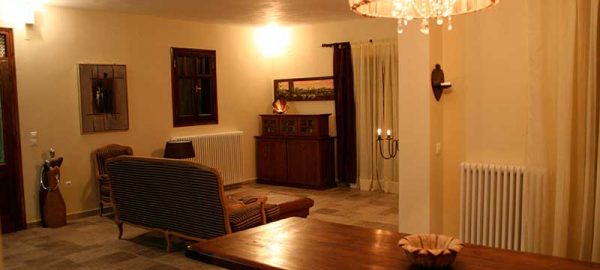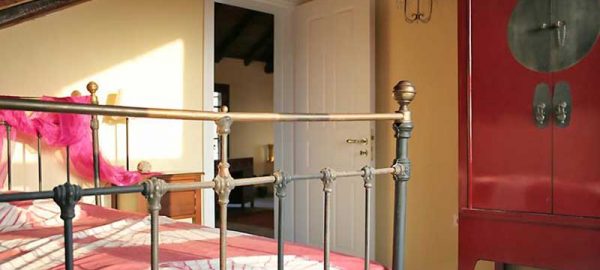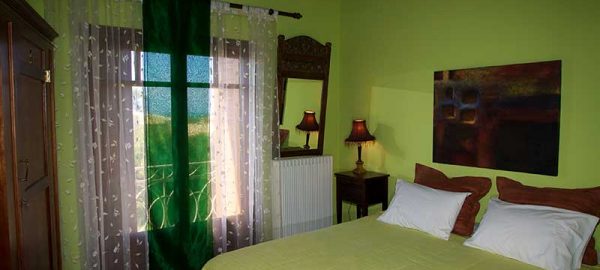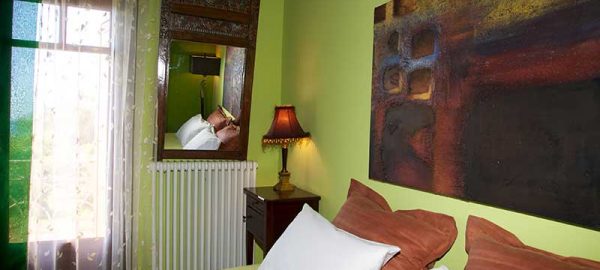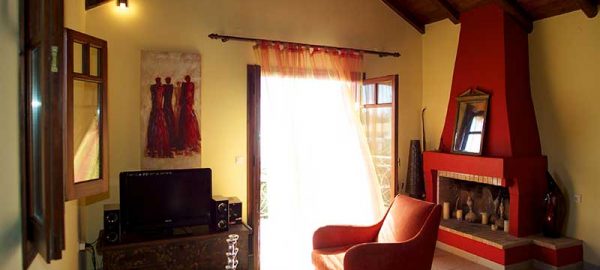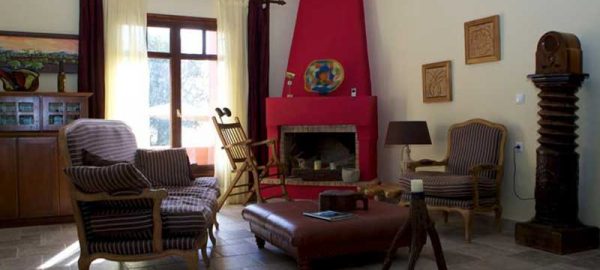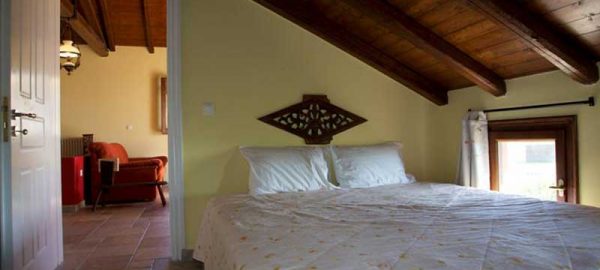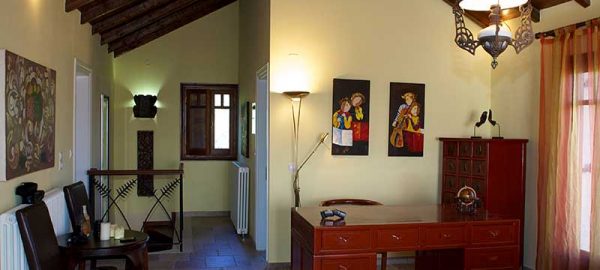 SUMMARY OF THE VILLA:
Sleeps up to 10 people
4 bedrooms
Eco A/C
Direct access to the beach
Internet Connection (Wi-Fi)