Villa Petra
OVERVIEW
This stunning, stone villa offers incredible sea views, can accommodate up to 12 guests and is located in the beautiful area of Nissaki.
Summary of the villa:
Sleeps up to 12 people
5 Bedrooms
4 Bathrooms
Private Infinity Pool
5 min walk from the Sea
Stunning Sea View
Internet Connection (Wi-Fi)
Reservation Request
ABOUT THE AREA
Nissaki, Corfu
Nissaki is located approximately 21 km from Corfu Town and it a beautiful, green summer resort. It is rather peaceful and quiet, ideal for those who are seeking tranquility. In contrast with its neighbouring summer resort of Barbati, Nissaki is far more quiet and has only a few villas. The pebble beach of Nissaki is small but very picturesque with clean waters.
DISTANCES
Corfu Town: 21 km
Port: 21 km
Airport: 21 km
Barbati: 2,5 km
Reservation Request
BOOK NOW
Hotel Overview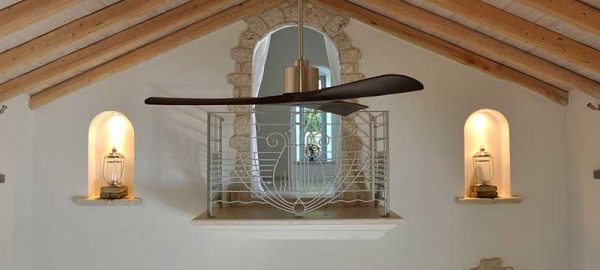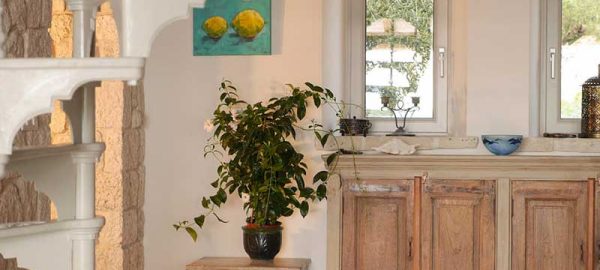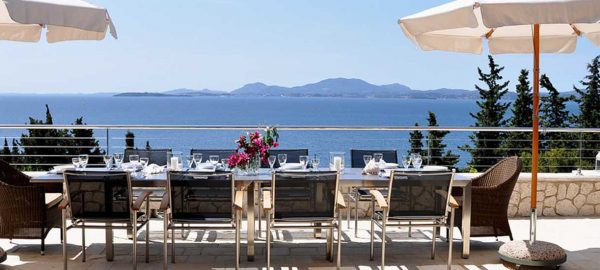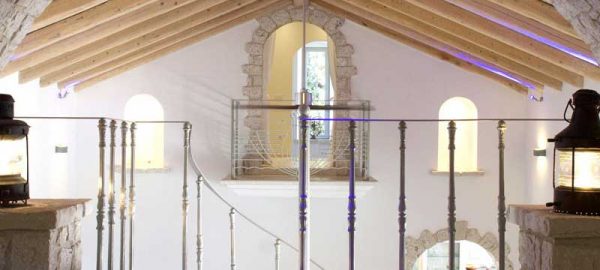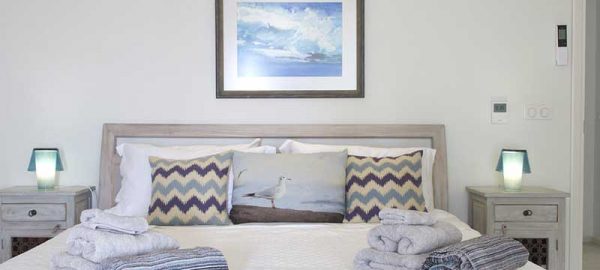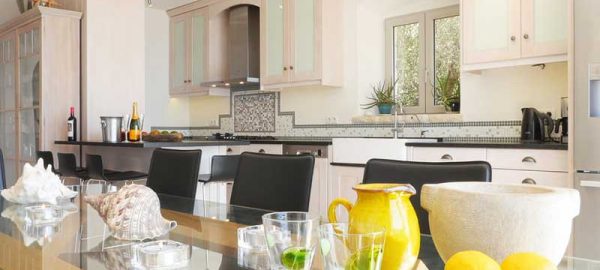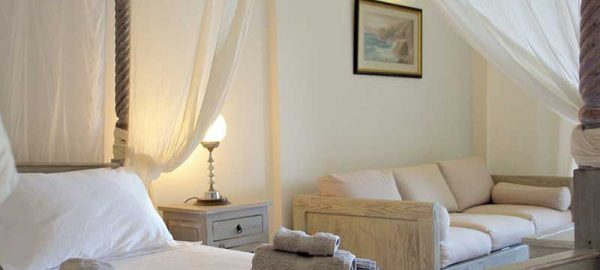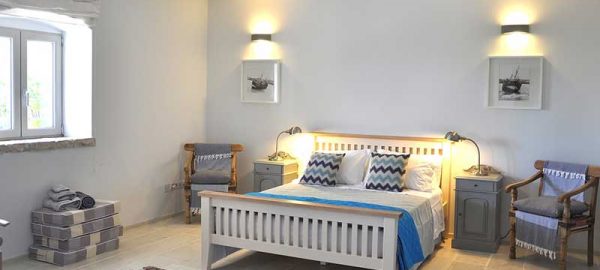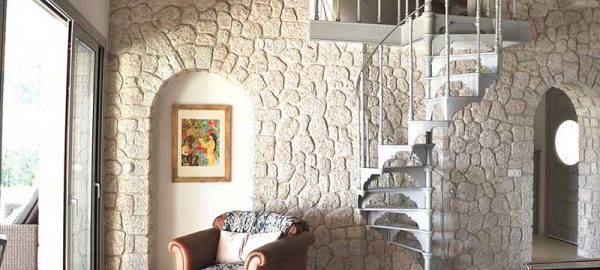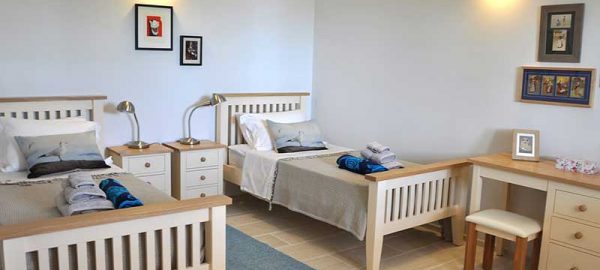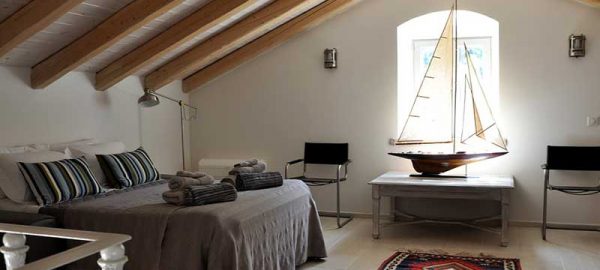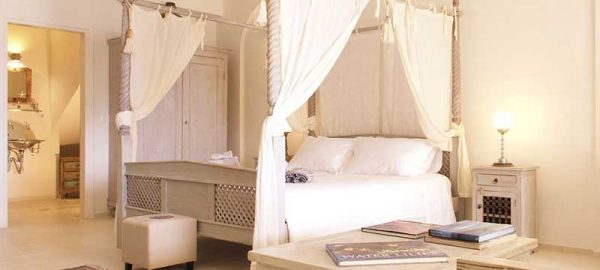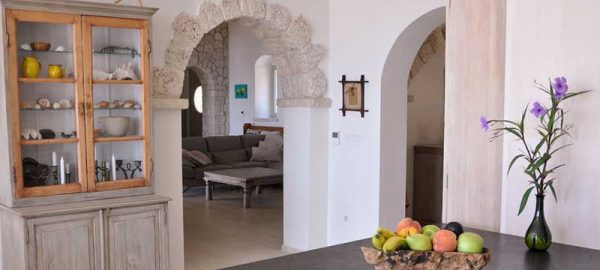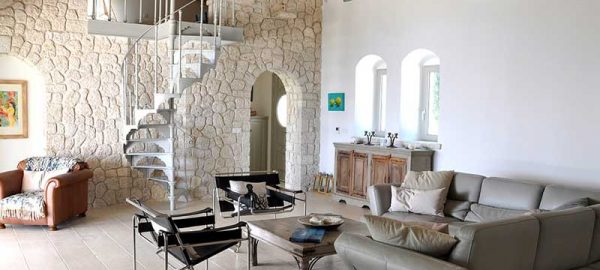 Summary of the villa:
Sleeps up to 12 people
5 Bedrooms
4 Bathrooms
Private Infinity Pool
5 min walk from the Sea
Stunning Sea View
Internet Connection (Wi-Fi)