Villa Sunrise
OVERVIEW
Private Resort can accommodate families or group of friends in the villas.
SUMMARY OF THE VILLAS:
10 bedrooms with king-size beds
3 indoor living-rooms
2 indoor dining rooms
3 outdoor dining-rooms
9 bathrooms
2 fully equipped large kitchens (run by the chefs)
Cinema Studio (with daily world famous movies) and 2 Home-cinemas in different areas
2 barbeque areas and traditional woodstove
sea-front large swimming pool and double swimming pool in the park area with water-falls
Reservation Request
ABOUT THE AREA
PERAMA, CORFU
Perama is located in the eastern part of the island and it is connected with the suburb of Kanoni through a bridge. Perama was a very popular summer resort during the 80s and the 90s as it features some of Corfu's most famous sightseeings like Achillion Palace of Empress Elizabeth and the Kaizer Bridge.
DISTANCES
Corfu Town: 10 km
Port: 10 km
Airport: 8,5 km
Achillion: 2 km
Benitses: 2,5 km
Reservation Request
Hotel Overview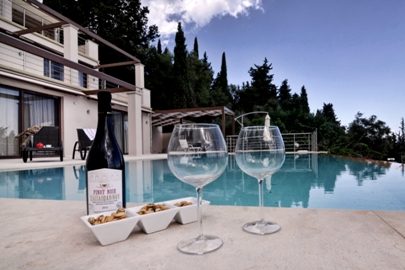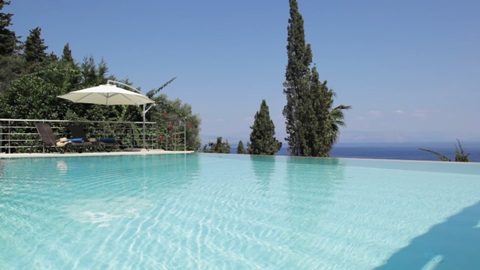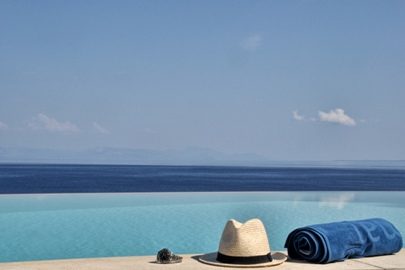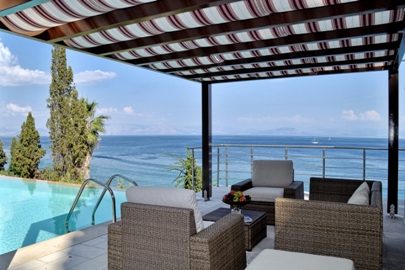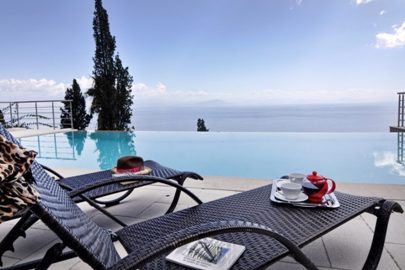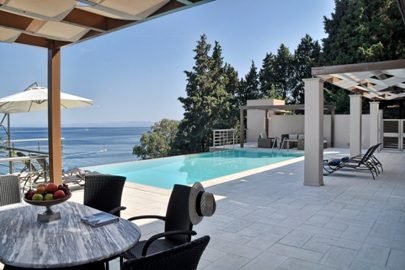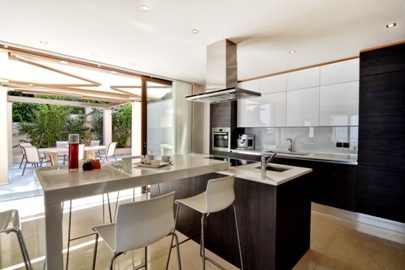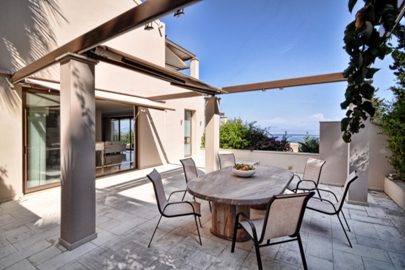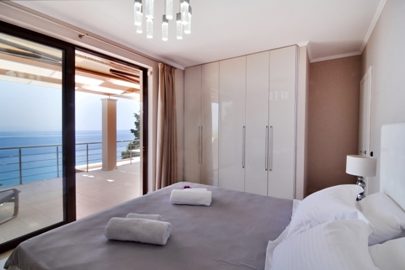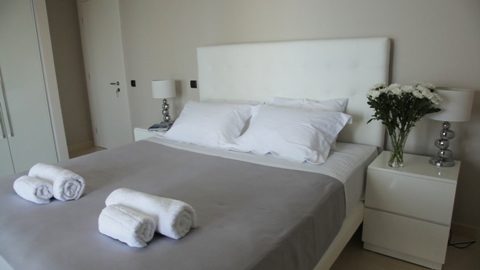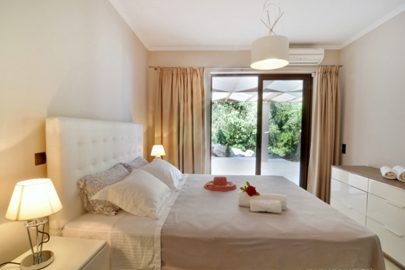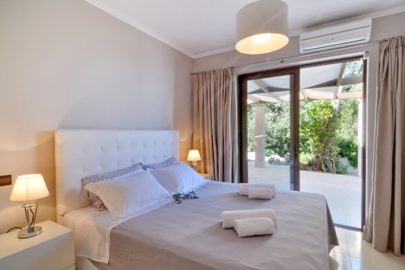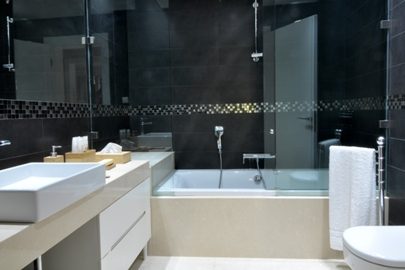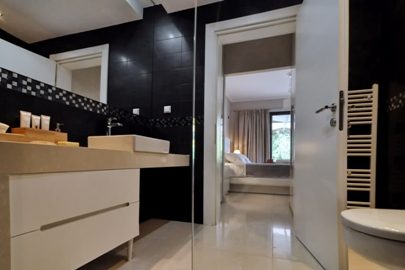 SUMMARY OF VILLA SUNRISE:
6 main bedrooms with king-size beds and 2 sofa-beds totally for 14 persons
6 bathrooms
fully equipped large kitchen
Home Cinema
BBQ area
heated large swimming pool with fresh water and water-falls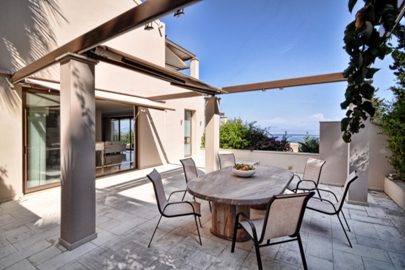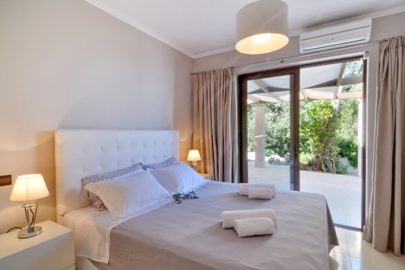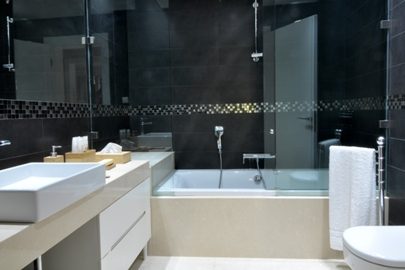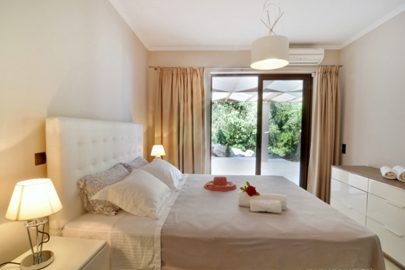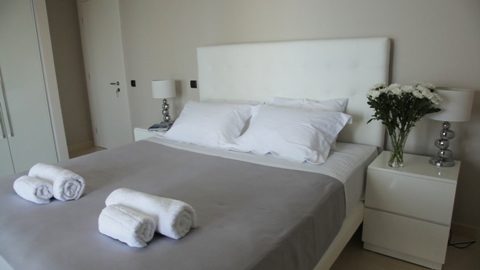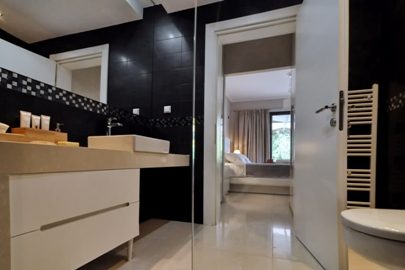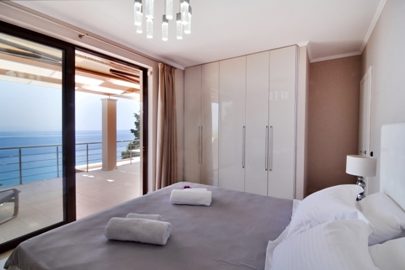 SUMMARY OF VILLA SUNRISE II:
3 main bedrooms with king-size beds and living room with a big sofa-bed totally for 8 persons
3 bathrooms
fully equipped large kitchen
Home Cinema
BBQ area
swimming pool with fresh water and water-fall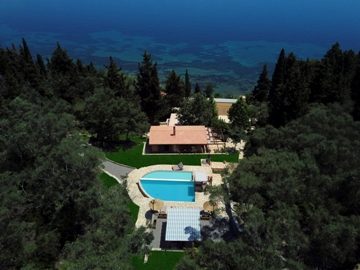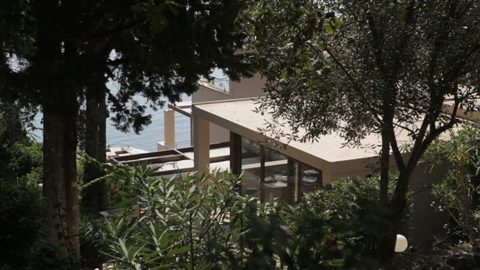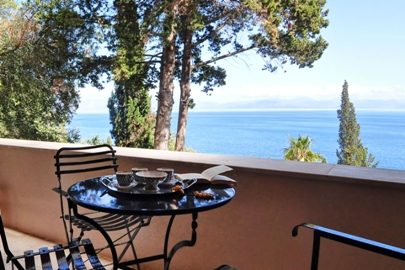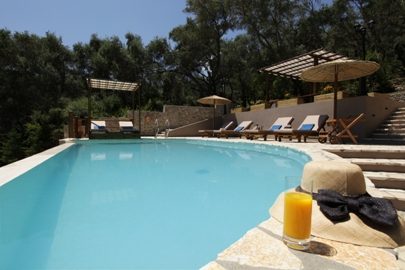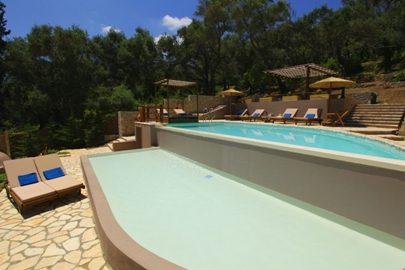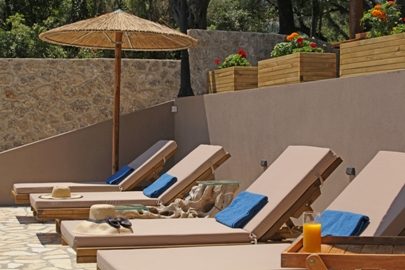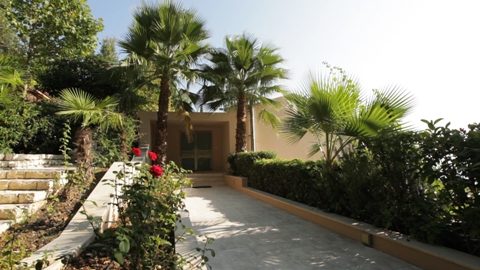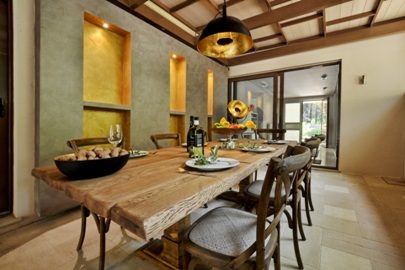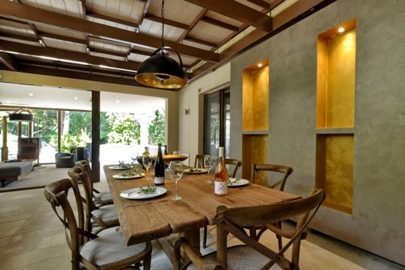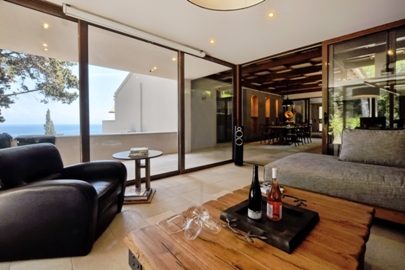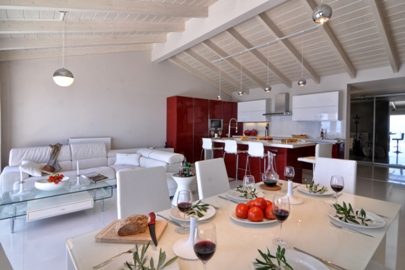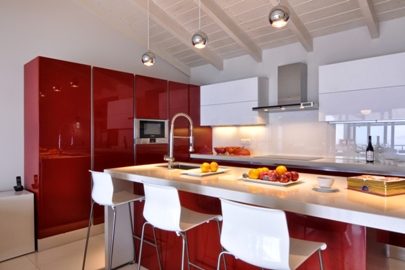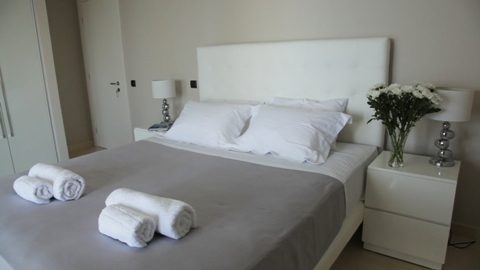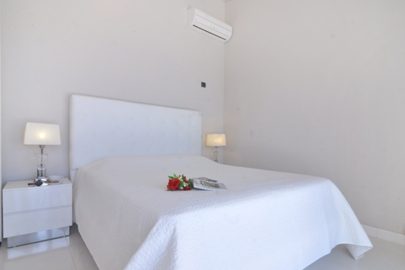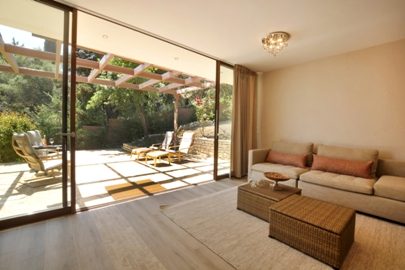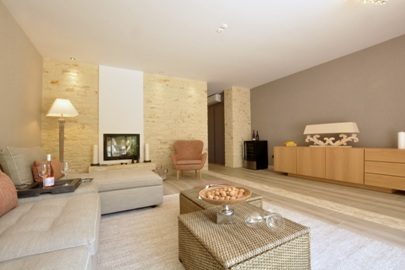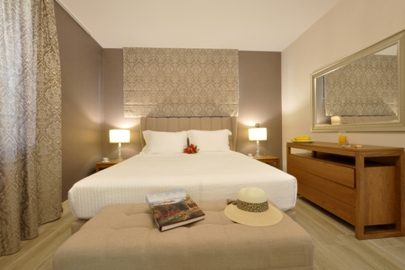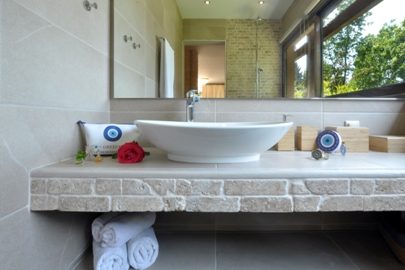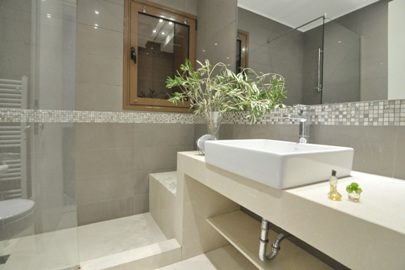 SUMMARY OF SUNRISE ESTATE:
3 main bedrooms with king-size beds, 2 big sofa-beds totally for 8 persons
2 main living and dining rooms
2 bathrooms
fully equiped large kitchen
BBQ area
Cinema Studio
double swimming pool with fresh water and water-falls
Contact Us
Perama 490 84, Ελλάδα
+30 26610 - 24023 / 4