Villa Vintage
OVERVIEW
Villa Vintage is located in Corfu's Kefalomantouko district, a short distance from the historic UNESCO heritage site of Corfu town. The villa, a grand mansion since it was built in 1870, was refurbished in 2018 to provide all the absolute comforts of the modern era. The villa's style shows great respect for its past, offering guests a unique blend of historic and modern elements crowned by panoramic views of the blue Ionian sea.
SUMMARY OF THE VILLA:
Sleep up to 12 guests
5 bedrooms
3 bathrooms
Outdoor Swimming Pool
Internet Connection (Wi-Fi)
Reservation Request
ABOUT THE AREA
Kefalomantouko, Corfu
A very calm and quiet suburb of Corfu town, with amazing views to the sea and Corfu's port.
DISTANCES
Corfu Town: 3km
Supermarket and Shops: 2 km
Corfu Airport: 3 km
Gold Club: 14 km
Reservation Request
Hotel Overview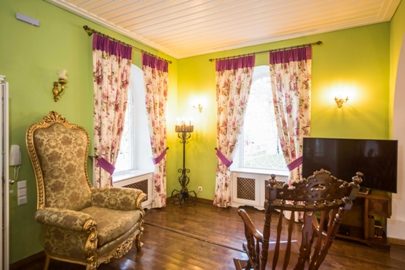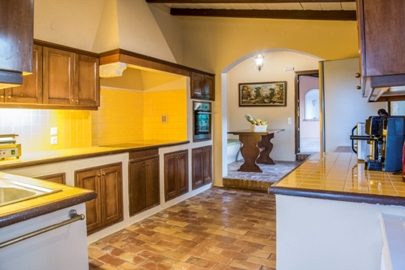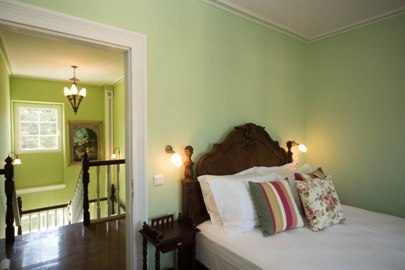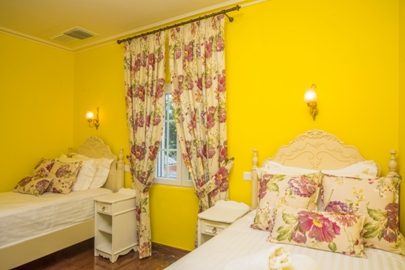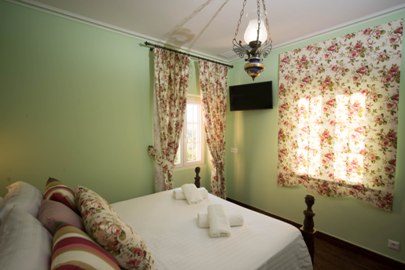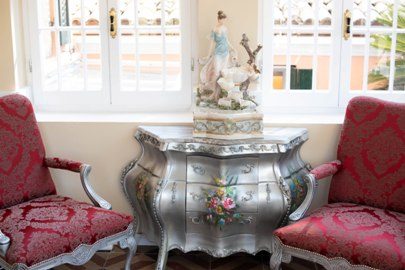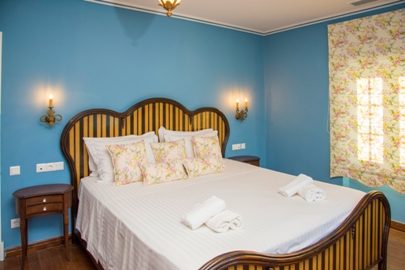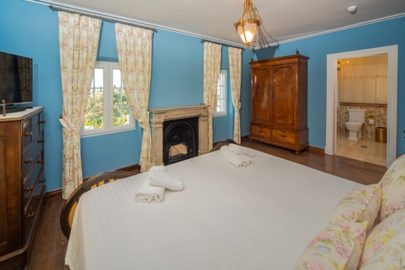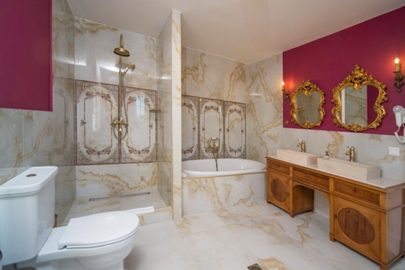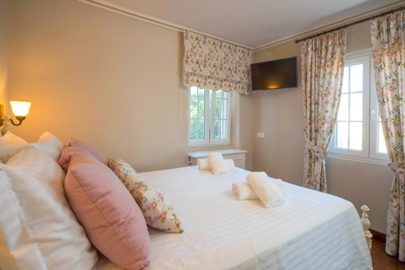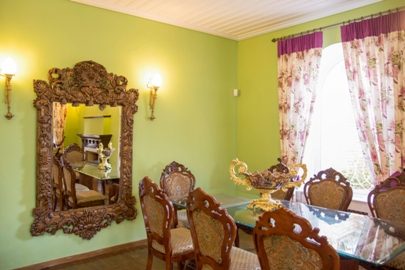 SUMMARY OF THE VILLA:
Sleep up to 12 guests
5 bedrooms
3 bathrooms
Outdoor Swimming Pool
Internet Connection (Wi-Fi)
Contact Us
35 SPYROU RATH P.C. 49100 CORFU
+30 26610 - 24023 / 4