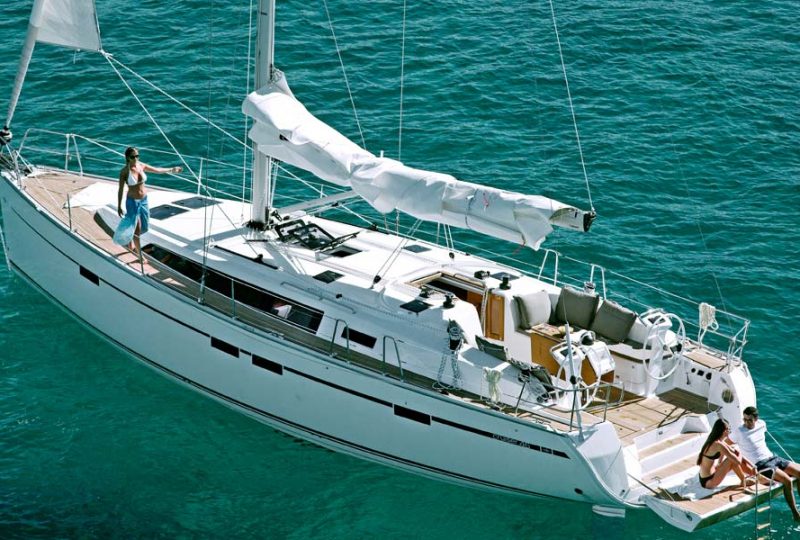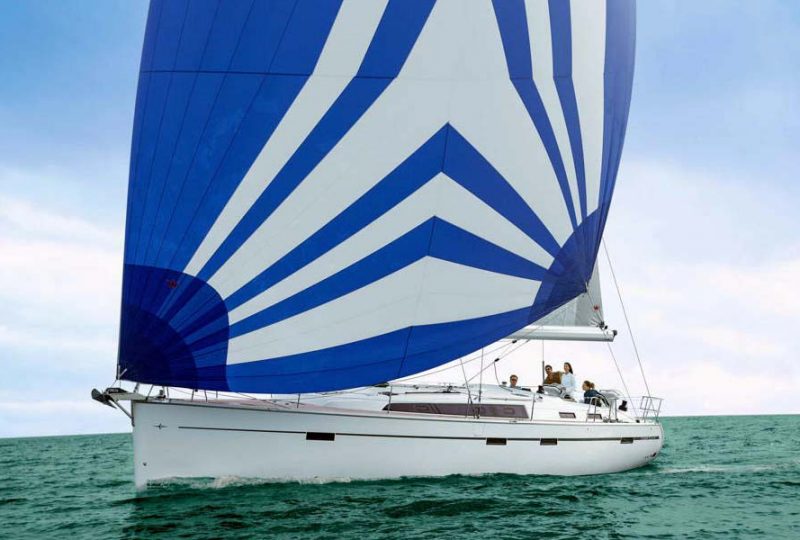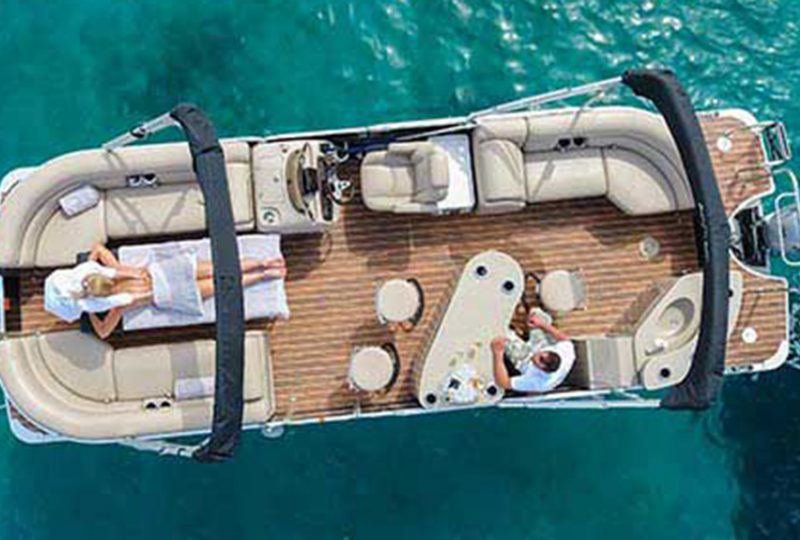 Pontoon - Boat hire in Corfu
Nothing compares to the joy and excitement you feel when the pontoon boat is sliding through the water and the breeze is caressing your skin. Each Pontoon Boat has a capacity of 11 guests.
Sea Kid Fjord Open 40
This power boat will provide you with gratification unlike anything you have experienced before. You will also get a firsthand look at what the Open provides in addition to its striking design. Sea kid Fjord Open 40 can accommodate a party of 8 guests.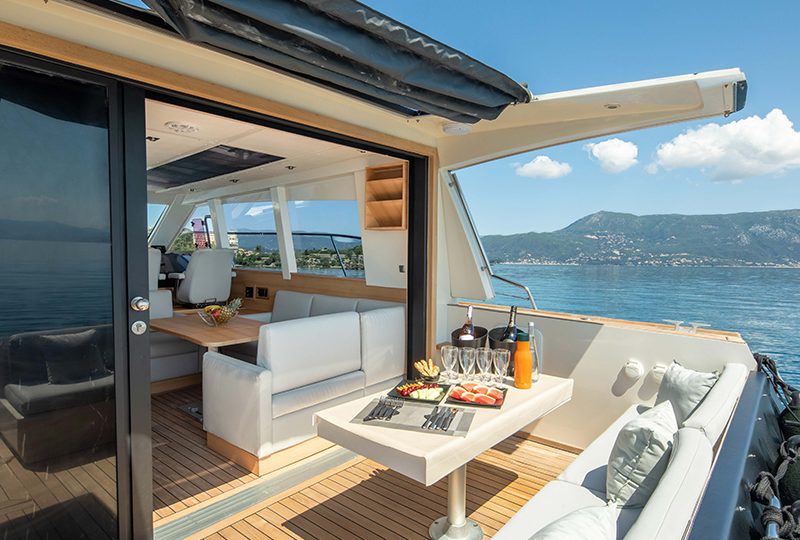 Fjord Shine III 40
SHINE III is a 12.80 m (40 ft) which can accommodate up to 8 guests for a daily charter and has 2 cabins.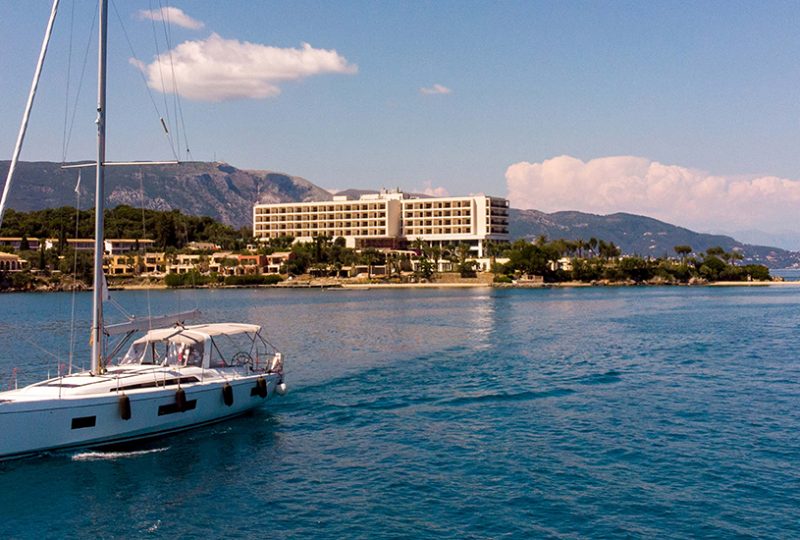 Beneteau Oceanis 51.1
Oceanis 51.1 is a brand new 16 meters long sailing yacht with a modern design, built in 2019 by Beneteau. It can accommodate up to 10 guests for a weekly charter and has 5 cabins.