CTS - Corfu Tourist Services - Since 1961
TRAVEL AGENCY IN CORFU
As a leading DMC (Destination Management Company) and travel agency, Corfu Tourist Services has been providing expert travel services to visitors of the beautiful island of Corfu since 1961. With over 60 years of experience, we pride ourselves on offering high-quality vacation services to our clients. Our team of knowledgeable and friendly staff is dedicated to ensuring that each and every one of our clients has a truly memorable holiday experience in Corfu.
Accommodation

Excursions

Daily Cruises

Real Estate
Car Hire

VIP Services

Special Events Management
Yachting

Cooking Courses

Spa, Wellness and Beauty Services
About CTS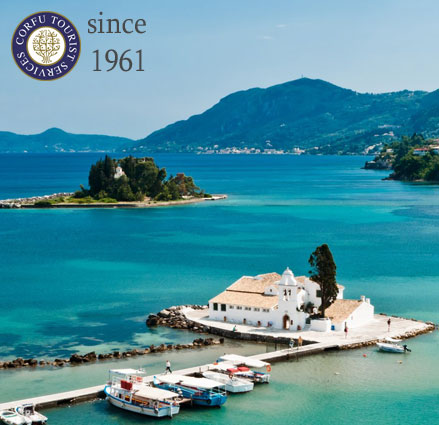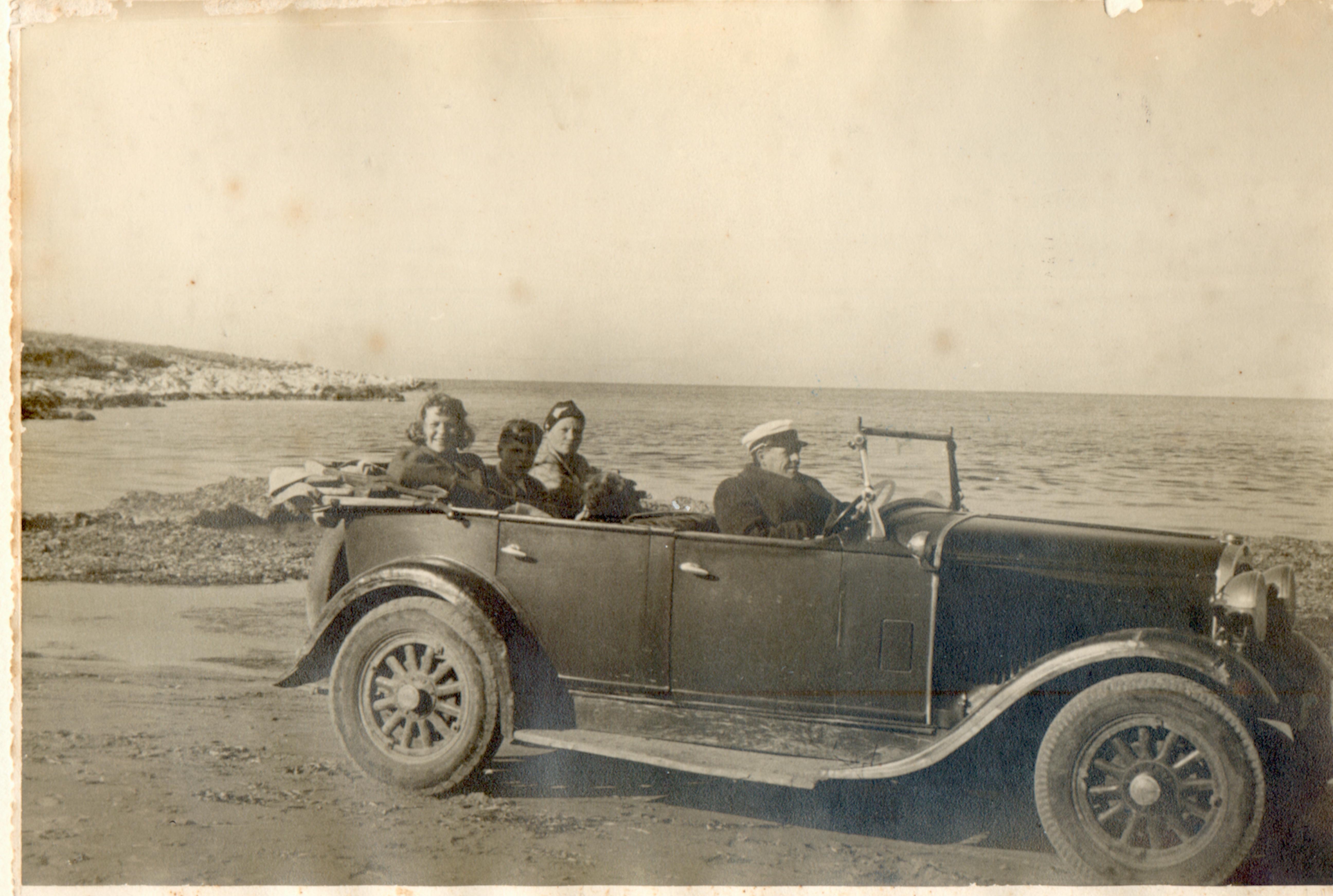 Through Spiros' intimacy with the family, his son Michalis became close to Gerald, Leslie and Lawrence Durrell and enduring after his father's death from pneumonia in 1940, he enjoyed a longstanding relationship with them. He also made several friends since the Durrells had numerous guests on the island. These include the controversial American author Henry Miller and the English novelist Mary Stewart. The latter made a dedication to Michalis in the Corfu set novel mentioning that "Among the many debts I have incurred while writing this book, two are outstanding.
I should like to thank especially Mr Michael Halikiopoulos, Director of the Corfu Tourist Services for all his kindness and for the help he gave me" (This Rough Magic, 1964).
Read more
Located in Gyfada, one of the island's best beaches, Domes of Corfu is a stunning 5 star resort offering countless services and activities for families or couples.
A Banyan Tree Collection Hotel, Angsana Corfu is a brand new 5 star resort, situated in the summer resort of Benitses, 14 km from Corfu Town. HALF BOARD / FULL BOARD / BED & BREAKFAST
The brand new luxury hotel is situated adjacent to Marbella Corfu, located on the southeast of Corfu Island, at Agios Ioannis Peristeron, 18 km from Corfu Town. HALF BOARD / BED & BREAKFAST
A brand new 5-Star Hotel belonging to the famous family of the Domes Resorts, the luxury collection. Domes Miramare was made to impress with its true waterfront location, located in Moraitika, in the south part of Corfu.
Looking for a unique cooking experience in Corfu? Join us in the real taste of Greece experience and learn the secrets of the Greek cuisine. We begin our guided tour at the open fruit and fish market, where we'll buy fresh, organic ingredients harvested from Corfu's fields just hours before.
More Tours
Enjoy driving through the countryside at affordable prices.
Latest Car Models

Free Pick Up & Drop Off

100% Full Insurance Coverage
Read more