EASTER IN CORFU
It is widely known that Corfu is the best place to spend the Easter Holidays. The island is extremely crowded during that period of the year since there are a lot of festivities as well as traditions and customs that should not be missed.
The Sunday right before the Holy Week is known as Palm Sunday. The procession of the Holy body of Corfu's protector Saint Spyridon – in which all the Corfiot Philharmonic bands take part – starts at 11 o'clock.
Saint Spyridon is known as the Keeper of the City (Poliouhos in Greek) and Palm Sunday is dedicated to him for the miracle of expelling the plague from the island. After the procession, Corfiots enjoy their lunch, which is traditionally stock fish or haddock with garlic-tasting mash potatoes.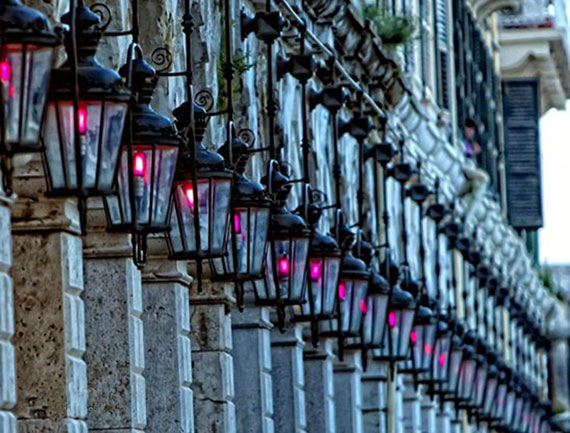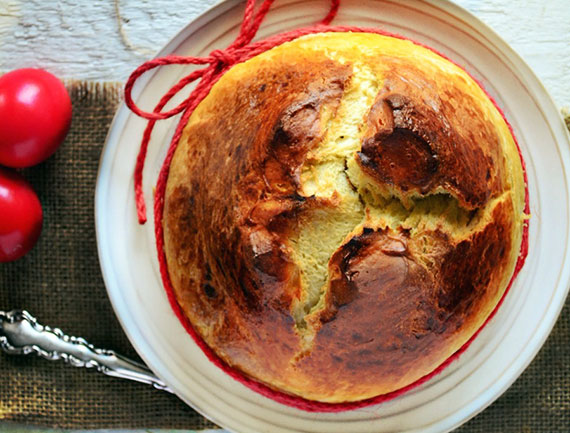 Easter Sunday
On Easter Sunday, early in the morning several processions take place in both Corfu town and in the suburbs. For lunch, people have it as a tradition to eat lamb.