Properties in Corfu
Corfu, due to its indisputable beauty and cultural heritage, has attracted a great number of visitors throughout the years. Impressed by the island's uniqueness and driven from their love for Corfu, many of the visitors have decided to purchase properties and make the island their second home.
Whether you are seeking to make a business investment, acquire your own piece of land or purchase your dream house, our group of real estate experts is here for you.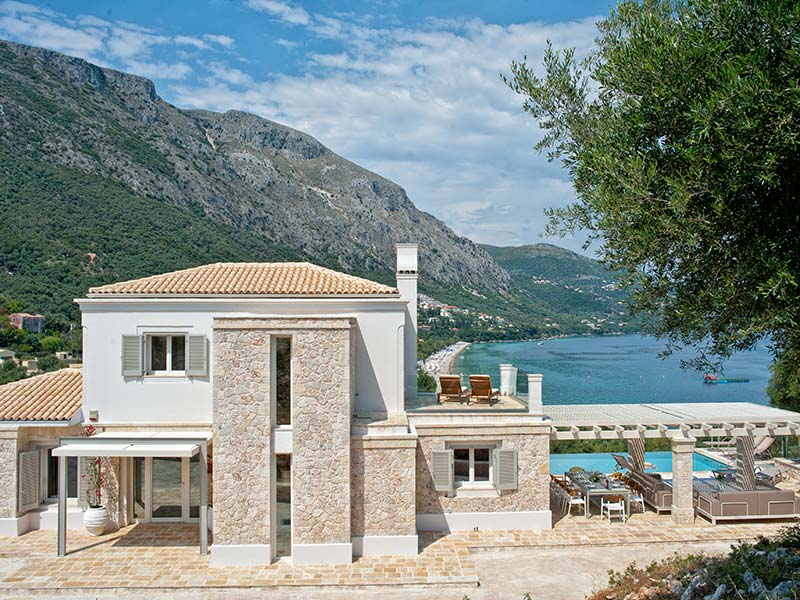 Let Corfu impress you
Take advantage of the island's countless benefits; the green landscapes, the spectacular beaches, the majestic nature, the stunning views, the golden sunrises and the breathtaking sunsets.
Get in touch with us today and invest not only in a real estate property but in your own happiness too.