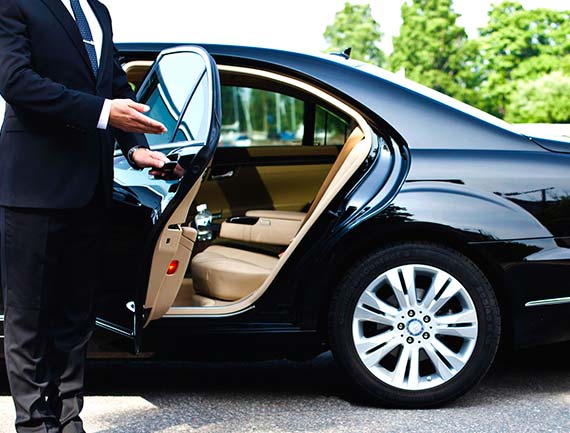 VIP TRANSPORTATION
For our VIP clients we offer nothing but the best of VIP services. Always according to your taste and needs, we are here to assist you with your accommodation options by offering you the most beautiful private villas in Greece.
Apart from the endless options regarding your accommodation, we provide a wide variety of deluxe cars in order to make your transportation on the island the most comfortable and pleasant experience.
PERSONAL SECURITY TEAM
For your security and convenience at all times, we could also provide you with a personal security team of professional and experienced bodyguards.
Feel free to ask us about our additional VIP services or simply make your own request. We would be delighted to help you and carry out the execution of your own thoughts and ideas.