Corfu provides the ideal scenery for the execution of special events
The island, due to its aristocratic spirit, rich culture, impeccable landscapes and beautiful venues, has been "mesmerizing" thousands of people every year and influencing hundreds in making their visit to the island a more memorable experience by associating it with a special event. Our PR team is here to assist you in planning and executing efficiently and effectively your special event. We would be delighted to help you organize your wedding, anniversary, baptism, party or simply a unique night at the comfort of your own accommodation.
WEDDING IN CORFU
Have you found your other half and are you two ready to tie the knot?
We would be honored if you trusted us with organizing the most beautiful day of your lives. We have created special packages with different wedding themes, always according to your budget and taste so that you won't have to worry about anything.
We acknowledge the fact that every bride has been picturing this day in her own unique way; this is why whichever package you choose, we guarantee to execute it the best way possible, with professionalism, discreetness and versatility. Our packages will be uploaded soon. In the meantime, you can just ask us and we will be happy to provide you with information.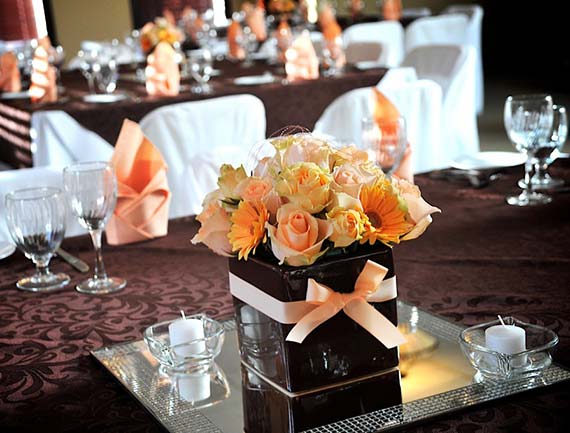 ANNIVERSARY IN CORFU
Celebrating a love that has lasted through the years is one of the most beautiful celebrations a couple can have. Our goal is to make your anniversary one of the most romantic days of your life; regardless of celebrating a year together or having your 50th anniversary.
Whether you are planning to celebrate with just your other half or spread the love with family and friends, we will help you with the organization from the very first step to the very final moment.
PARTY/ SPECIAL NIGHT IN CORFU
Whatever the occasion of your event or the size of your party, we can provide you with a variety of top quality services that include renting a venue, live music, DJ, catering, lighting equipment, decorations, invitations, transfer from and to the venue and anything else you might request. Just sit back, enjoy your holidays and let us do the rest.