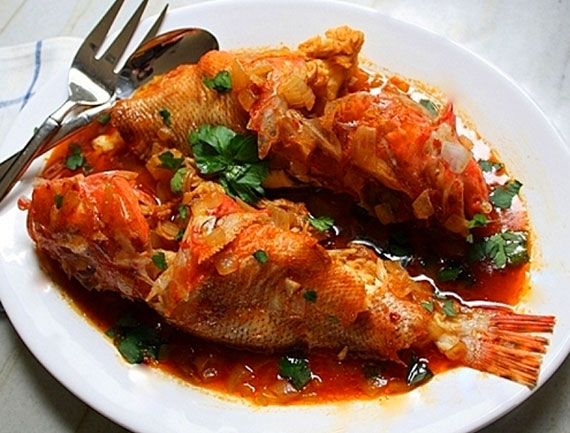 THE CORFIOT CUISINE
Corfiot Cuisine is considered to be neither too spicy, nor bland and the food can be described with one word – delightful. What makes the island's cuisine so special is mostly the influence of the Venetian domination from the past that have left behind many recipes, changed the eating of the island's inhabitants and created the traditions as we know them today. Below you can read about the four main dishes brought to the island by the Venetians.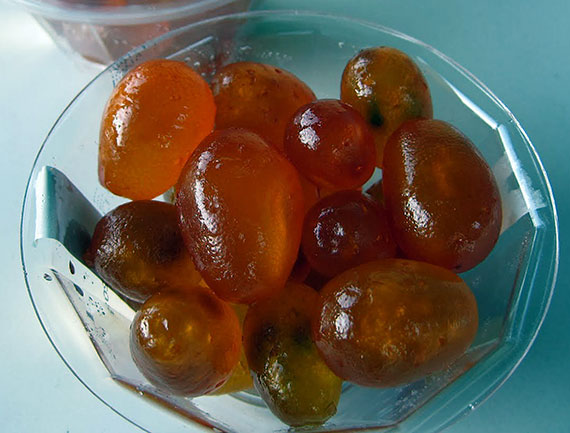 BRITISH TRADITIONS
The British also created traditions while they dominated Corfu. One of these traditions is Tsitsibira, which in reality is ginger beer made from lemon and ginger. The ginger beer tradition was brought to the island by the British in the 19th century, and then the Corfiots made it their own.
Another legacy of the British in Corfu, the little kumquat has been pressed into service, literally, in making a sweet liqueur. In Corfu, people also use the kumquat to make spoon sweets (glyko tou koutaliou).