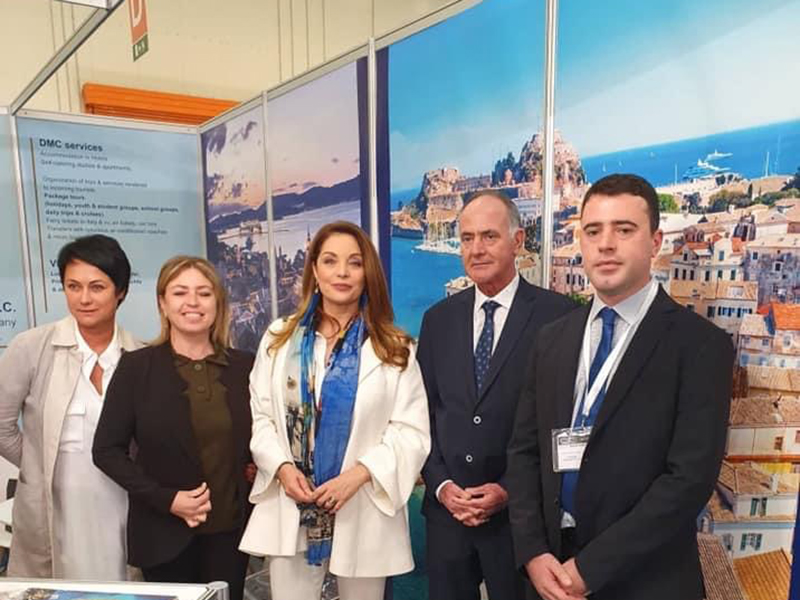 As a leading DMC (Destination Management Company) and travel agency, Corfu Tourist Services has been providing expert travel services to visitors of the beautiful island of Corfu since 1961. With over 60 years of experience, we pride ourselves on offering high-quality and personalised vacation services to our clients.
We offer a wide range of services including accommodation bookings, car, boat and yachts rentals, private tours and excursions. We have a vast selection of hotels, apartments and villas to choose from, catering to all budgets and preferences. Our car rental make it easy for you to explore the island at your own pace. We also arrange private tours and excursions to the most popular and scenic destinations on the island, allowing you to truly experience the beauty of Corfu.
Corfu Tourist Services is located in the suburb of Kanoni, very close to one of the main sightseeing spots of Corfu Island and 10 minutes distance from Corfu Town. With our experienced staff and extensive knowledge of the island, we will help you plan the perfect vacation and make sure that you make the most of your time in Corfu. So, come and experience the best Corfu has to offer with Corfu Tourist Services.
Our Story
In 1961, Corfu Tourist Services was established by Michalis Chalikiopoulos, a successful local businessman. Well liked and well known, he was a recognizable figure at the island's bouzoukia and tavernas and much admired by a growing number of friends and clients from Europe and America, to all of whom he was an enthusiastic guide. Michalis has learned to appreciate the concept " Filoxenia" from a very young age. In 1935, when Louisa Durrell arrived in Corfu with her children Gerald, Lawrence, Leslie and Margaret, it was Michalis' father, the taxi driver Spiros "Americanos" Chalikiopoulos, who famously took the family under his protective wing.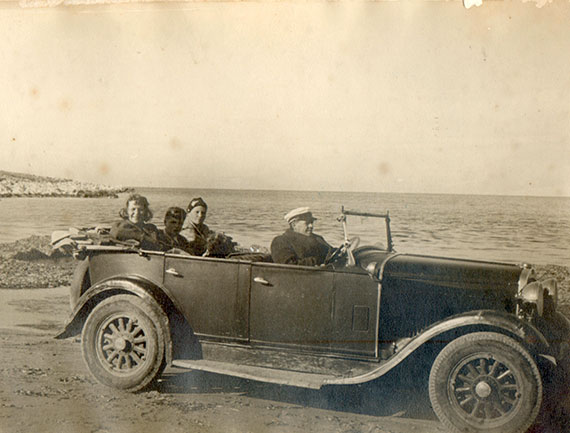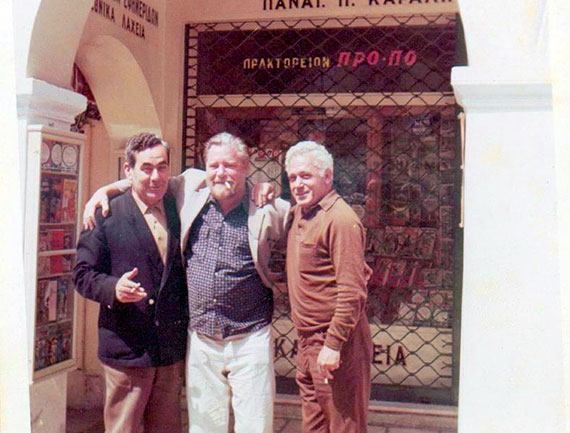 Born in 1892, Spiros was raised in the suburb of Kanoni, just south of Corfu Town. In 1920, as it was becoming increasingly common for young Greeks, Spiros along with brothers, made the long journey to the United States, a country that offered them the opportunity for adventure, work and the means to send money back home to their family.
The brothers worked hard in a wide diversity of jobs, from Boston's produce markets to the oil-fields of Alaska and sent the money back home, to Corfu. The brothers, except Yiannis who got married, returned to their native island in the early 1930's, as America plunged into the Great Depression. Once home, Spiros, began the taxi driving career that led him, so fortuitously, into contact with the Durrell family.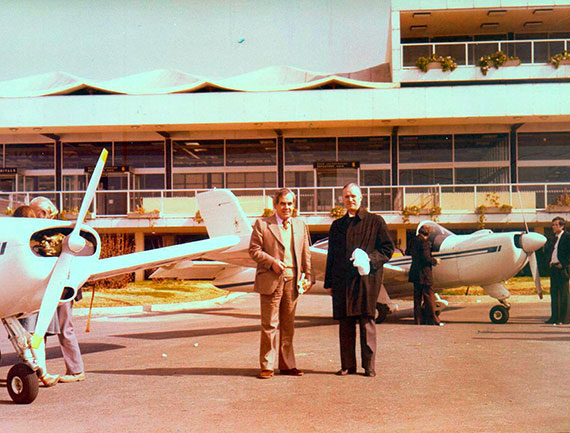 Michalis was a very ambitious and capable individual. He became the manager of the Xenia Hotel in Kanoni (today known as Corfu Holiday Palace), and then the manager of a busy port agent's office which provided him with experience, international reputation and a substantial and loyal client base.
And so, trading as Corfu Tourist Services, he began his own business in 1961. Working with local hoteliers, restaurateurs, taverna owners and tour guides, Michalis built a network of contacts with European and American travel agencies and C.T.S became one of the first developers of international and domestic tourism in Corfu.
Serving a wide diversity of clients, C.T.S. dealt with huge numbers of tourists now flocking to Corfu as part of packaged tours, as well as independent travelers and an ever-growing roster of VIP clients, including Prince Michael of Kent.
Further recognition of Michalis' reputation as the foremost tourist agent on Corfu came between 1965 and 1967, when C.T.S. was contracted by the United States Navy to arrange for the transport and entertainment of the Sixth Fleet, including the super carrier USS America, one of the largest aircraft carriers in the World.
C.T.S. was responsible for the onshore hospitality of the entire fleet, as well as arranging visits to the warships by invited locals. A massive undertaking, that was a commission that Michalis ensured to have been perfectly fulfilled.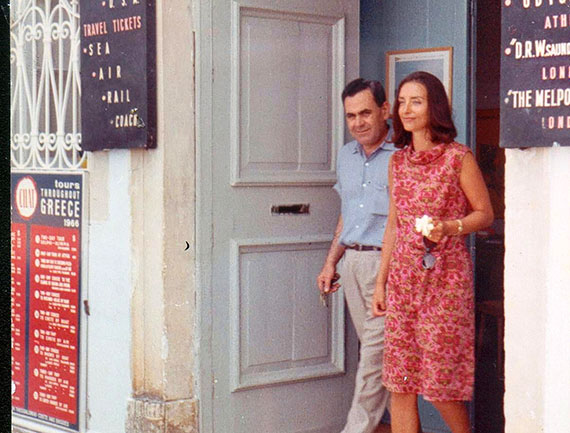 Originally based in offices in Corfu Town, in the area of Mouragia next to the port and overlooking Vido Island, 1997 witnessed Spiros relocating the company to Kanoni, to the same building that was the family home of his grandfather during the 1930's; a fitting testimony to the spirit that defines the Chalikiopoulos family and a closing the circle on an enduring family tradition.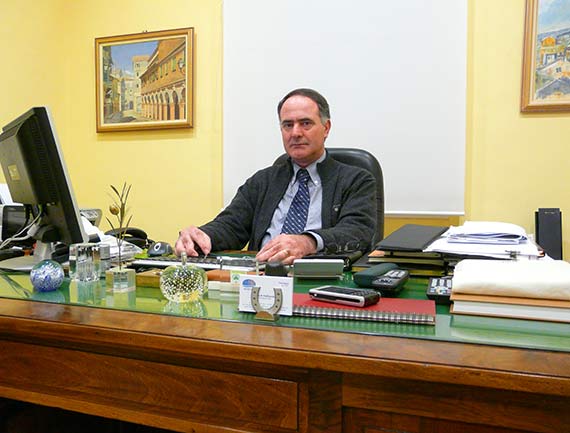 Corfu Travel Services
Special Events Management