Villa Aum
OVERVIEW
Aum is a modern villa surrounded by greenery, designed to meet the holiday needs of a group or a family of 4 people with the possibility of two extra guests on the lower ground floor.
SUMMARY OF THE VILLA:
Sleep up to 6 guests
2 bedrooms
3 bathrooms
Outdoor Swimming Pool
Internet Connection (Wi-Fi)
Reservation Request
ABOUT THE AREA
Kanouli, Halikounas Corfu
Corfu Southwest still remains an untouched part of the tourist industry. There are no big hotels here and the area preserves its natural and authentic character.
DISTANCES
Corfu Airport & Port: 27 km
Supermarket and Shops: 5 km
Halikounas Beach: 3 km
Moraitika: 7 km
Reservation Request
Hotel Overview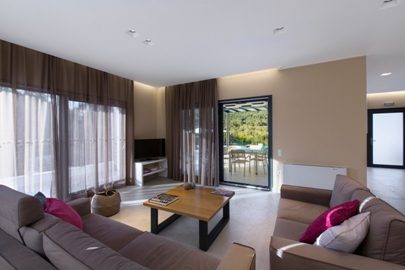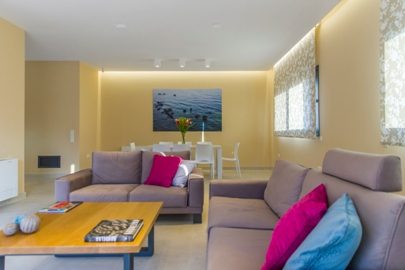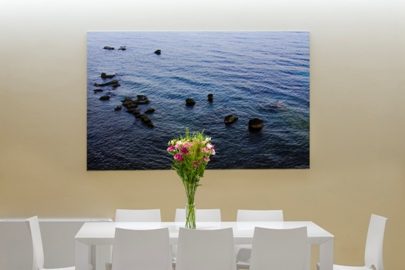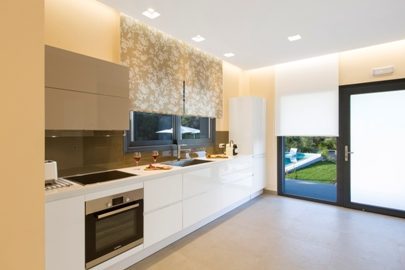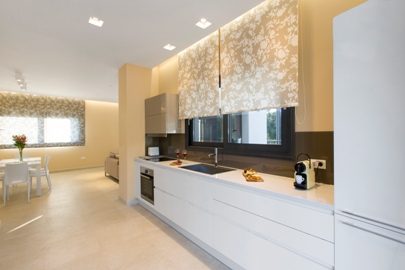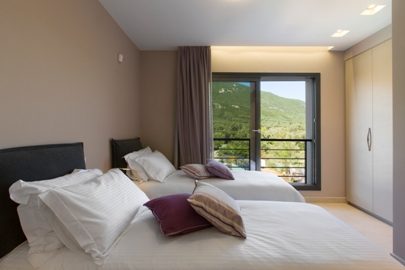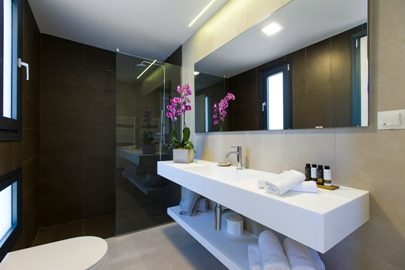 SUMMARY OF THE VILLA:
Sleep up to 6 guests
2 bedrooms
3 bathrooms
Outdoor Swimming Pool
Internet Connection (Wi-Fi)
Contact Us
Kanouli Χαλικουνας 490 84
+30 26610 - 24023 / 4