Casa di Sergio - The Villa
Originally an Olive Press
Built in the 19th Century
OVERVIEW
Built in the 19th Century and originally used as an Olive Press, this special villa offers a more traditional aspect for your vacations. Casa di Sergio Villa is part of a beautiful endless green estate located in the region of Afra, just 9km from Corfu Town.
SUMMARY OF THE VILLA:
Sleeps up to 5 guests
2 bedrooms
2 bathrooms
З Private Pool
Spacious (180 m2)
Close to Glifada Beach, Aqualand, Kapodistrias Museum
Outdoor Theater
Reservation Request
ABOUT THE AREA
Afra, Corfu
Afra is a beautiful small village located in the centre of the island, right next of the bigger village of Agios Ioannis. Most of the old houses in the area are recently renovated except from some old houses which will give you a glimpse of the rich residents' lives back in the 17th & 18th century. The village's is strategically located in the middle and so it makes it easy for the guests to either visit the west beaches of the island or the eastern ones, since they are all located only a few kilometres away.
DISTANCES
Corfu Airport & Port: 8 km
Supermarket and Shops: 500 m
Glifada Beach: 10 km
Aqualand: 5 km
Kapodistrias Museum: 2 km
Reservation Request
BOOK NOW
Hotel Overview
Casa di Sergio - The Villa in Corfu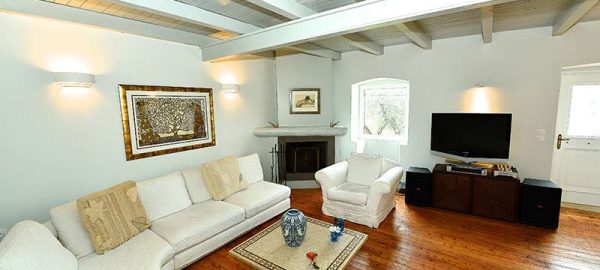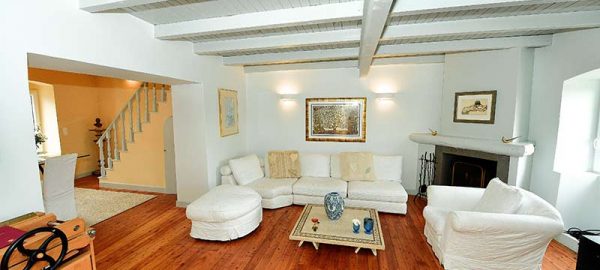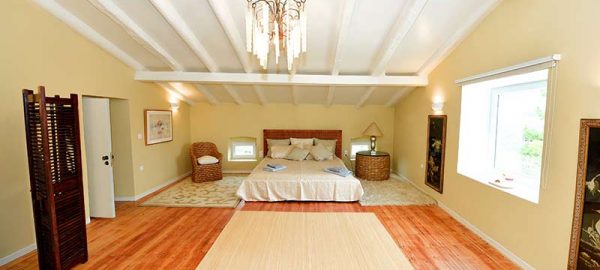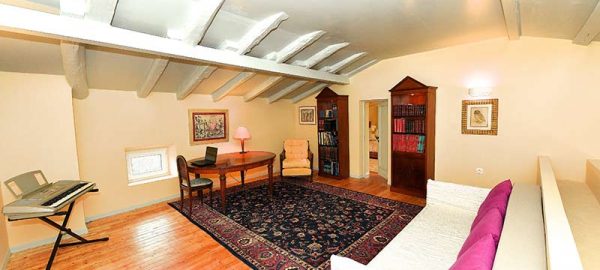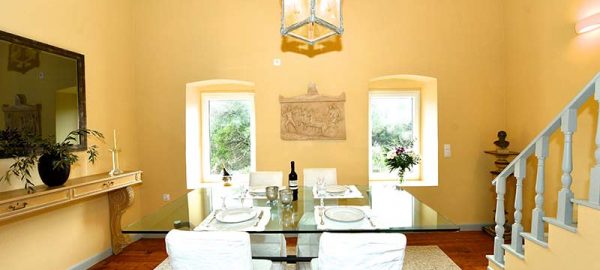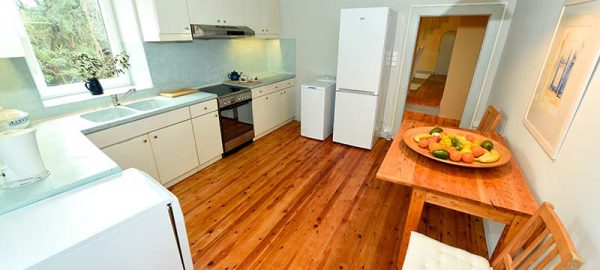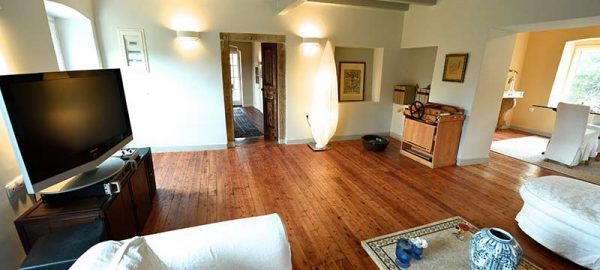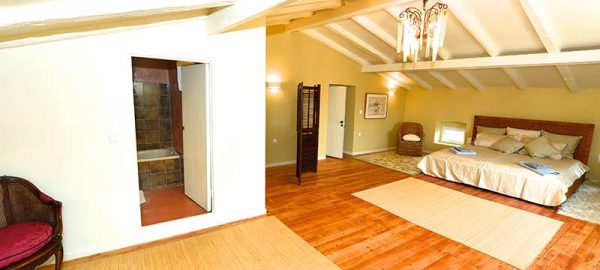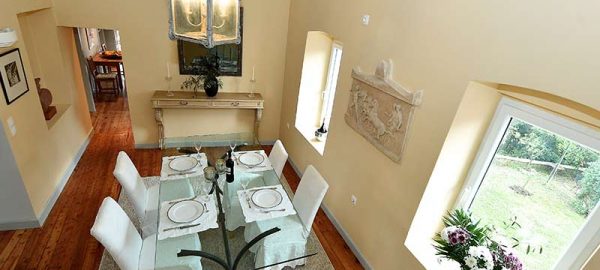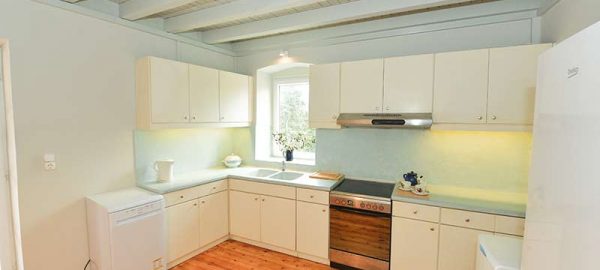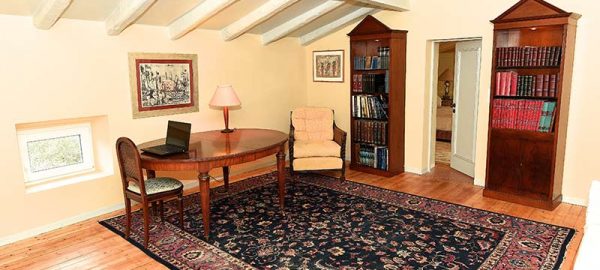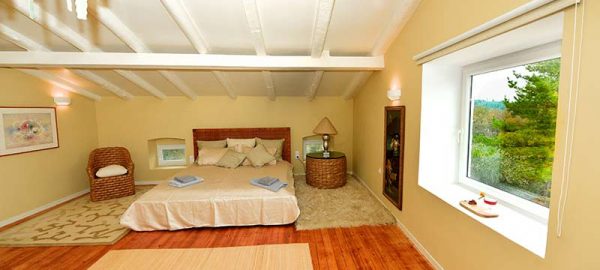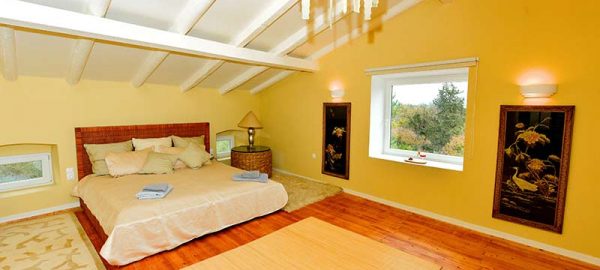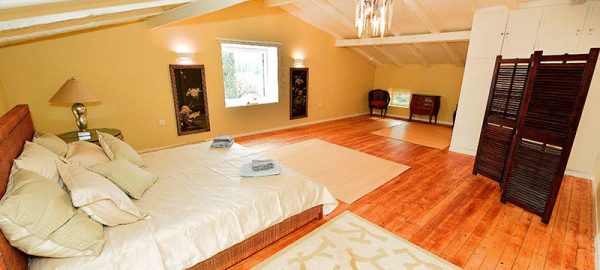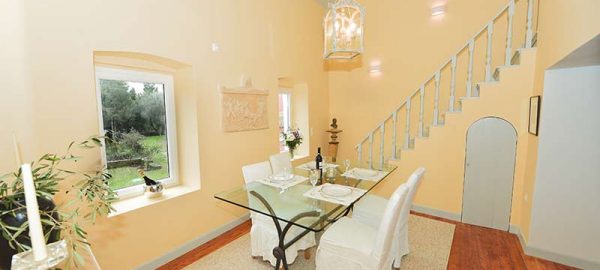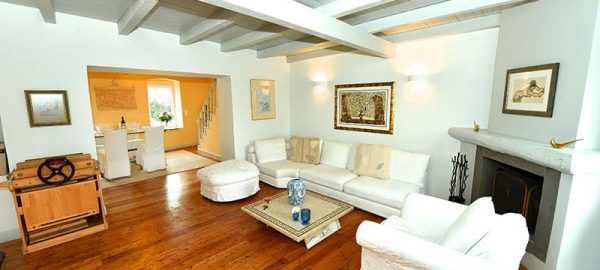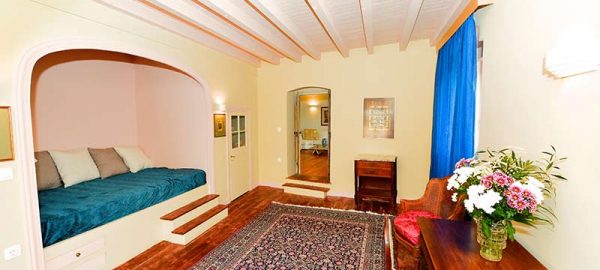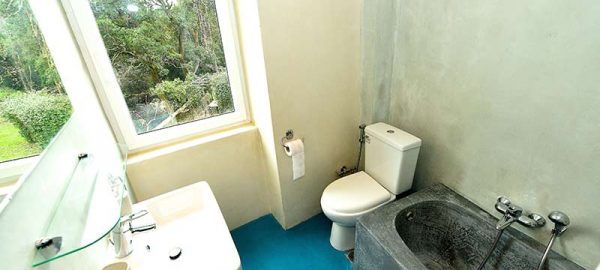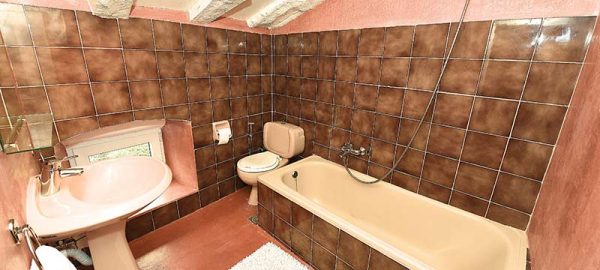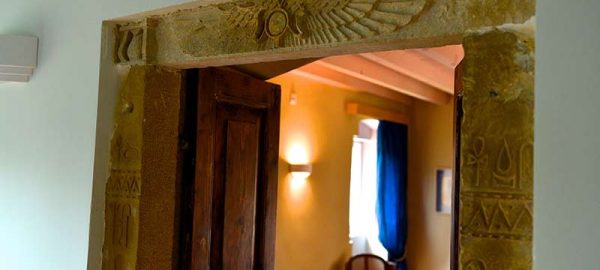 Sleeps up to 5 guests
2 bedrooms
2 bathrooms
1 study room
Spacious (180 m2)
Close to Glifada Beach, Aqualand, Kapodistrias Museum
Internet Connection (Wi-Fi)
Casa di Sergio also offers a studio that can accommodate 2 more guests in case your party consists of more people. You can check the studio here