Villa Lefki Thea
OVERVIEW
Located on the hillside in the wider area of Agios Stefanos Sinion, in the eastern part of Corfu, Villa Lefki Thea is situated 34 km from Corfu Town. Ideal for larger parties since it can accommodate up to 12 guests, this villa includes everything that you need and all that you ever wanted.
Summary of the villa:
Sleeps up to 12 people
Six Bedrooms
Private swimming pool
Ideal for big parties and group of friends
Internet Connection (Wi-Fi)
Reservation Request
ABOUT THE AREA
AGIOS STEFANOS SINION, CORFU
Agios Stefanos Sinion is undoubtedly one of the most picturesque fishing villages in Corfu. It is situated between the beautiful beach of Kerasia and the popular village of Kassiopi and though it is a tiny village, it offers a variety of cafes, bars and tavernas. Agios Stefanos Sinion is 35 km from Corfu Town.
DISTANCES
Corfu Town: 35 km
Port: 33 km
Airport: 33 km
Kassiopi: 6 km
Reservation Request
BOOK NOW
Hotel Overview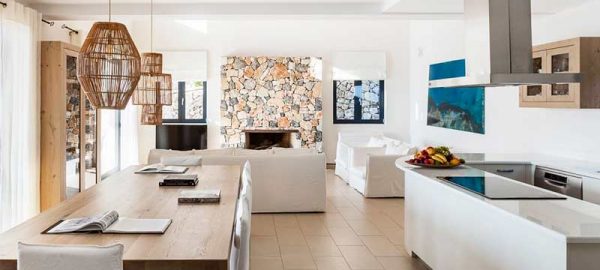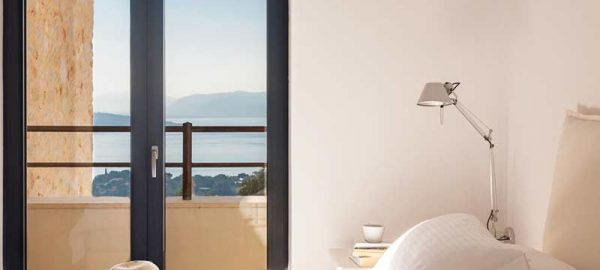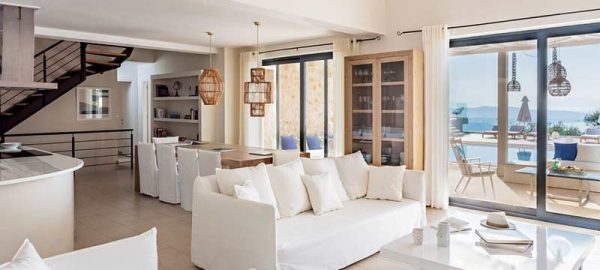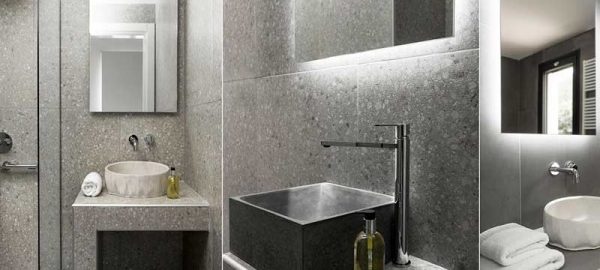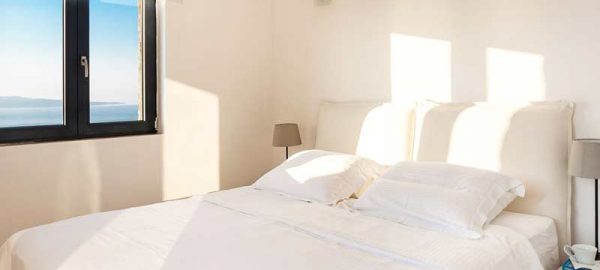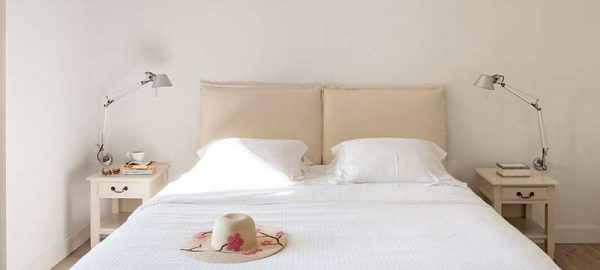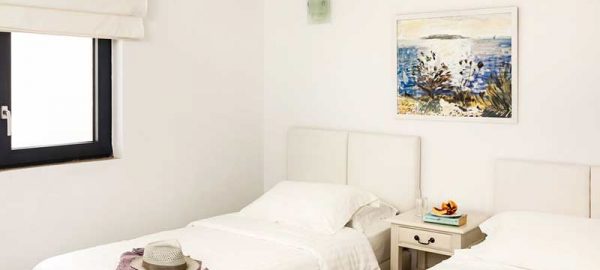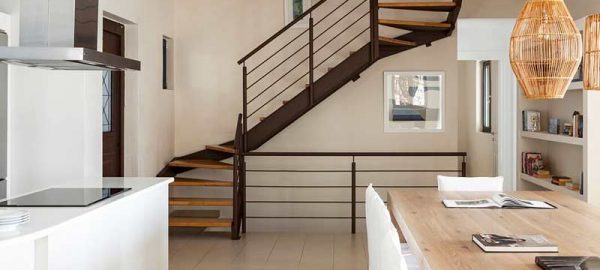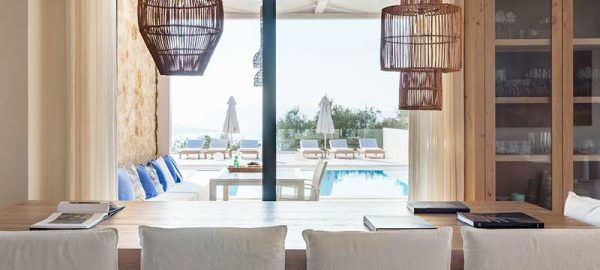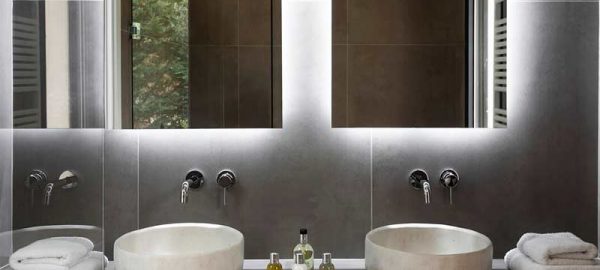 Summary of the villa:
Sleeps up to 12 people
Six Bedrooms
Private Pool
Ideal for big group of family or friends
Internet Connection (Wi-Fi)