Villa Magnolia Corfu
OVERVIEW
The villa is located on a small green hill with an amazing view to Corfu town. Villa Magnolia, the elegant, bright and spacious vacation home, a space of 175m2  indoor space, located just 10 minutes from Corfu airport and about 10 to historic center.
SUMMARY OF THE VILLA:
Sleeps up to 8 people
4 bedrooms
Magnificent view to sea and corfu town
A/C
Internet Connection (Wi-Fi)
Reservation Request
ABOUT THE AREA
Pikoulatika, Corfu
Pikoulatika is 5 km southest from the corfu town and it is a must pass to visit the south part of Corfu and it's beautiful sandy beaches.
DISTANCES
Corfu Airport & Port: 4 km
Mini market: 1 km
Pontikonisi (organized beach and Tavernas): 900 m
Moraitika (supermarkets and shops): 6 km
Benitses beach: 6.5 km
Reservation Request
Hotel Overview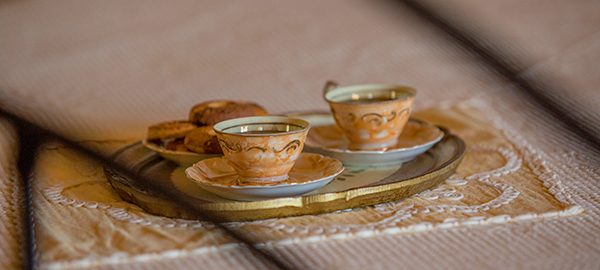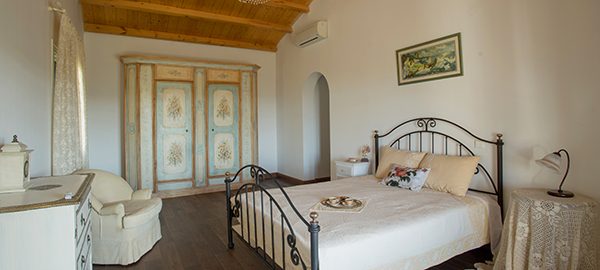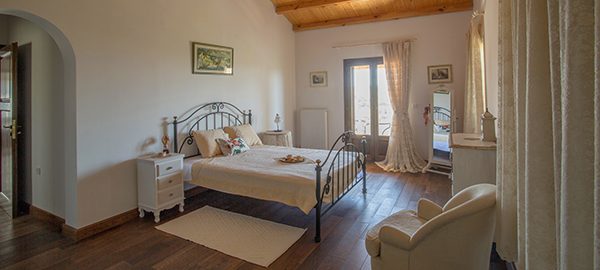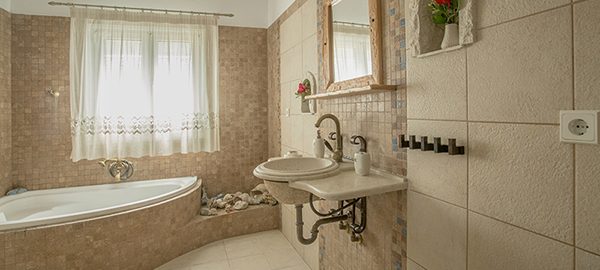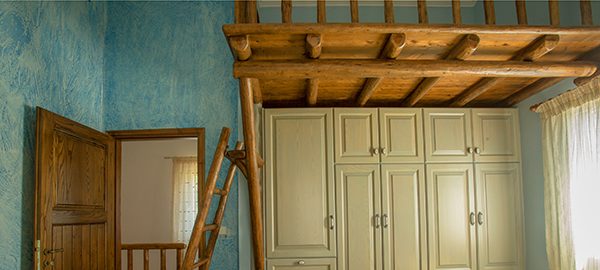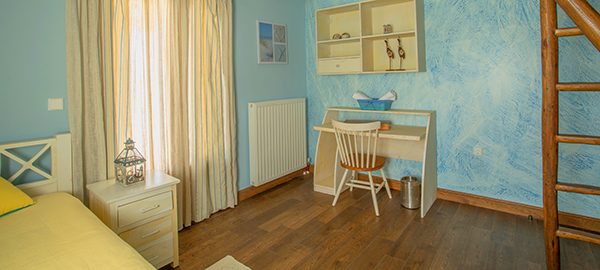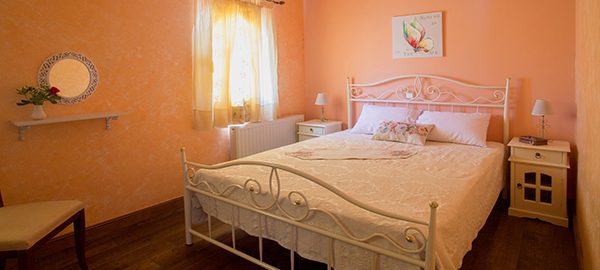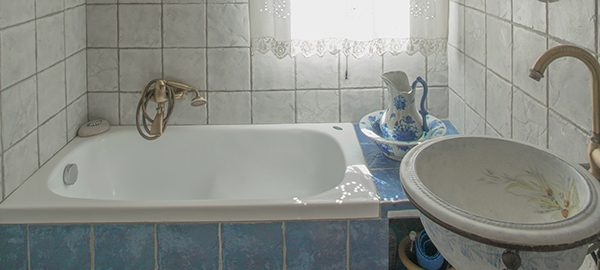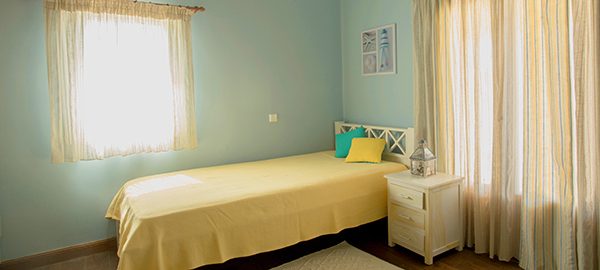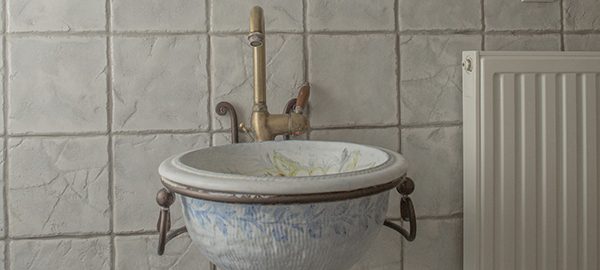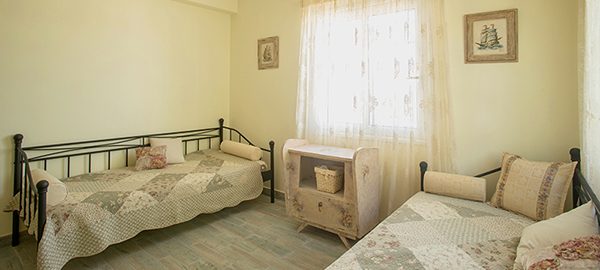 SUMMARY:
Sleeps up to 8 people
4 bedrooms
A/C
Internet Connection (Wi-Fi)
Contact Us
Πικουλάτικα, Ελλάδα
+30 26610 - 24023 / 4