Villa Magnolia
OVERVIEW
The villa is located on a small green hill with an amazing view over Corfu town. Villa Magnolia, the elegant, bright and spacious vacation home is located just 10 minutes from Corfu airport and 15 to historic center.
SUMMARY OF THE VILLA:
Sleeps up to 8 people
4 bedrooms
Swimming Pool (Brand New)
Magnificent view to sea and over Corfu town
Close to many activities
Internet Connection (Wi-Fi)
Reservation Request
ABOUT THE AREA
Pikoulatika, Corfu
Pikoulatika is 8 km southest from the corfu town and it is a must pass to visit the south part of Corfu and it's beautiful sandy beaches. It is a quite, green area ideal for those who seek relaxation and tranquility.
DISTANCES
Corfu Airport & Port: 6 km
Mini market: 1 km
Achilleion Palace: 3.5 km
Moraitika (supermarkets and shops): 6 km
Benitses beach: 6.5 km
Reservation Request
BOOK NOW
Hotel Overview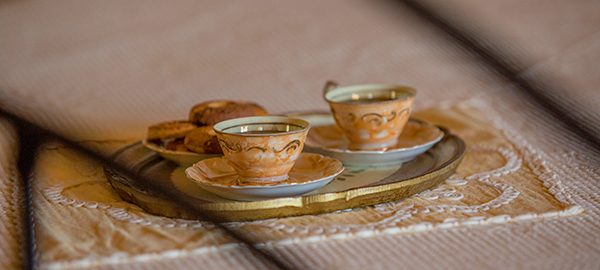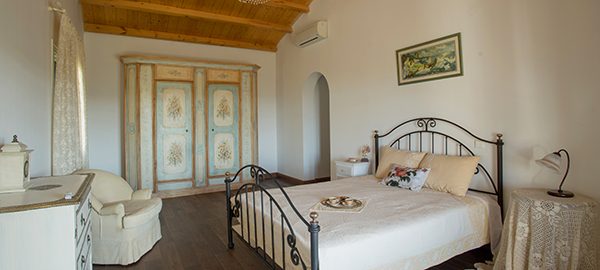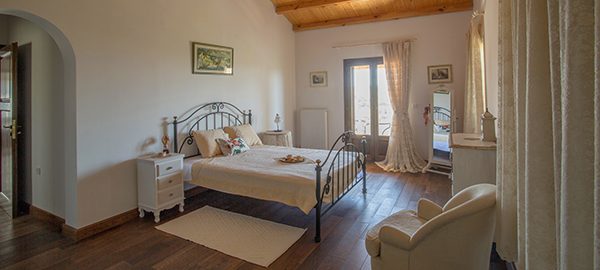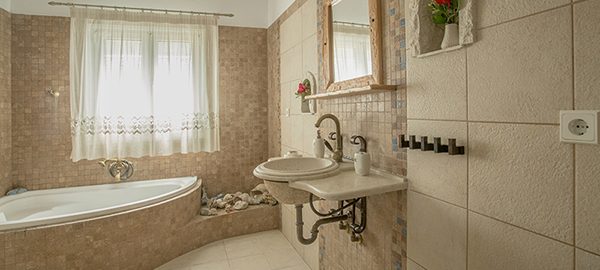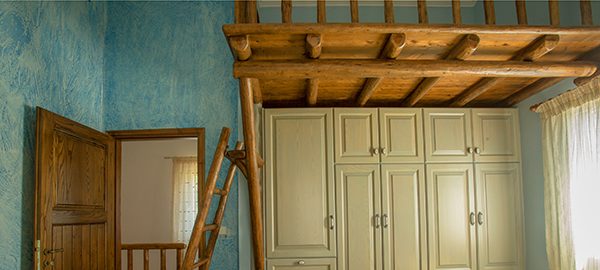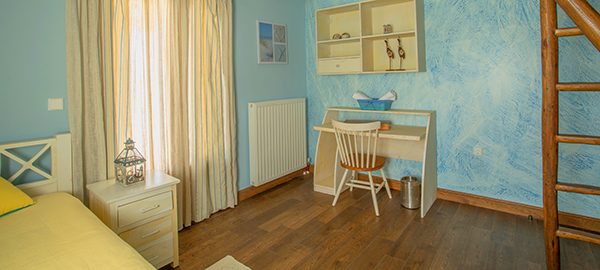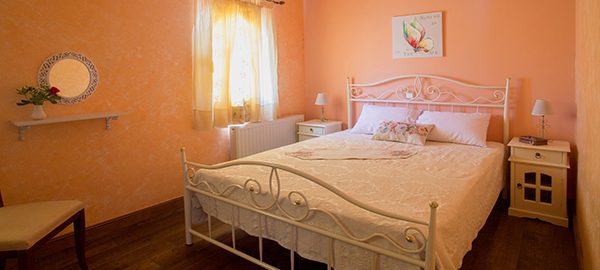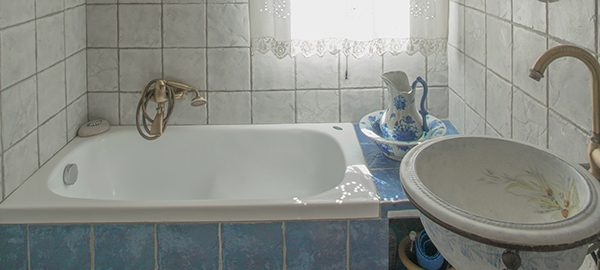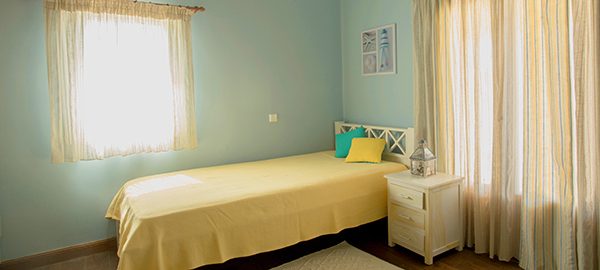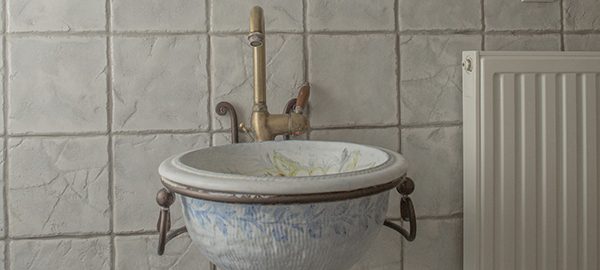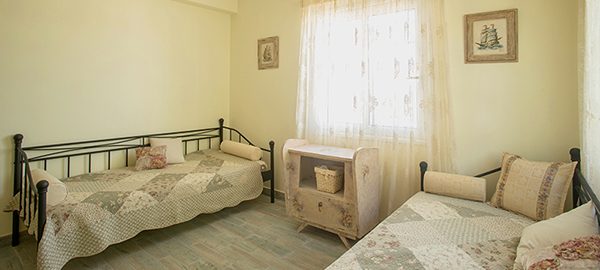 SUMMARY OF THE VILLA:
Sleeps up to 8 people
4 bedrooms
Magnificent view to sea and over Corfu town
Activities nearby
Internet Connection (Wi-Fi)