Villa Paralia
OVERVIEW
Villa Paralia is ideal for the guests seeking simplicity, tranquility and the authenticity of family vacations. It has a beautiful small beach with the only access through the villa and is set in a huge garden with tropical plants. Villa Paralia is located in the area of Pyrgi, just 20 km from Corfu town.
SUMMARY OF THE VILLA:
Sleeps up to 6 adults and 2 children
4 bedrooms
3 bathrooms
Outdoor Swimming Pool
Private pathway to the beach
Internet Connection (Wi-Fi)
Reservation Request
ABOUT THE AREA
Pyrgi, Corfu
Pyrgi is located in the northeastern part of the island. It is a quite area with only some villas and apartments. Very close to Pyrgi, approximately 600 meters, is the summer resort of Ipsos, full of tavernas, restaurants and clubs. Pyrgi is the ideal place for those who want to explore the north part of the island and villages like Kassiopi, Agios Stefanos and Kalami.
DISTANCES
Corfu Airport & Port: 16 km
Supermarket and Shops: 500 m
Barbati beach: 6,5 km
Ipsos: 600 m
Reservation Request
Hotel Overview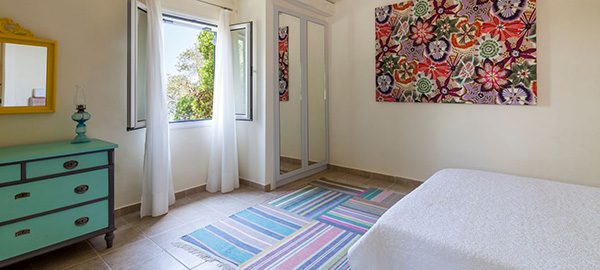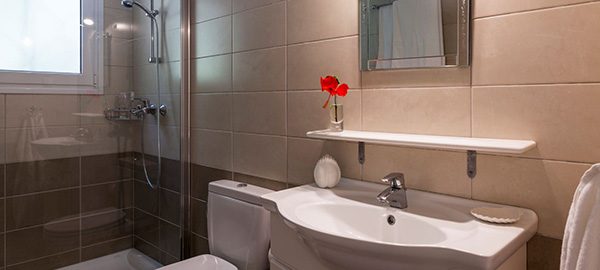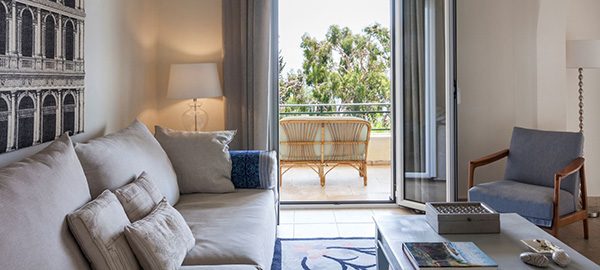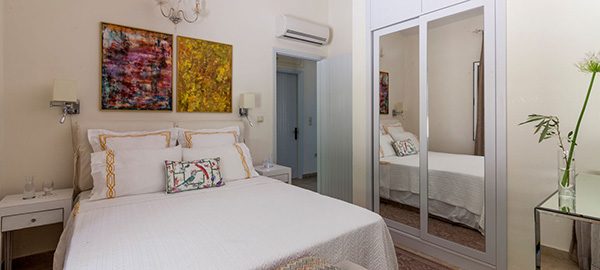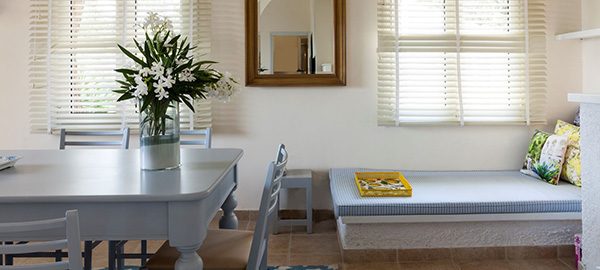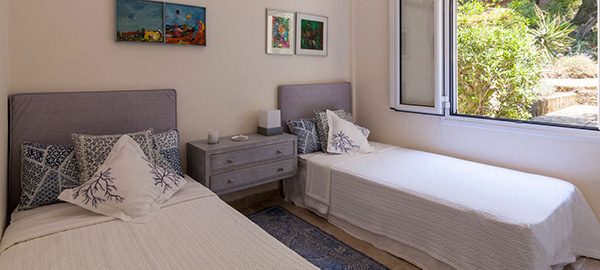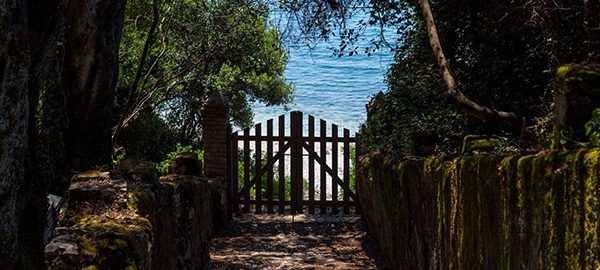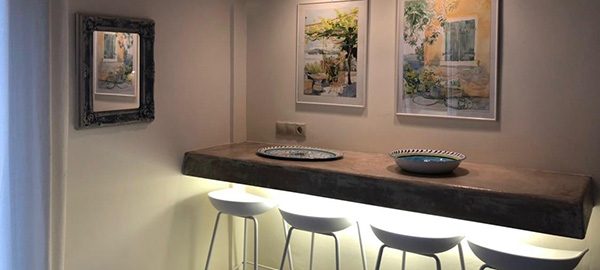 SUMMARY OF THE VILLA:
Sleeps up to 6 adults and 2 children
4 bedrooms
3 bathrooms
Outdoor Swimming Pool
Private pathway to the beach
Internet Connection (Wi-Fi)
Contact Us
Pyrgi 490 83, Ελλάδα
+30 26610 - 24023 / 4