Villa Sylva Corfu
OVERVIEW
Villa Sylva is definitely one of the most beautiful estates on the island. The property features the main villa, the guesthouse and the studio and it is located in just south from Corfu town, in the famous area of Kanoni.
Summary of the villa:
Sleeps 12 people
6 bedrooms
Private swimming pool
3 more bedrooms for staff
Access to a pebble beach through a path
5 acres pine forest
Ideal for big parties and group of friends
Internet Connection (Wi-Fi)
Reservation Request
ABOUT THE AREA
KANONI CORFU
Kanoni is a very popular in Corfu. It features the Vlacherna monastery and the Mouse Island, Corfu's famous trademarks. Crowded but at the same time very peaceful, this green area is located strategically close to both airport and Corfu town, 3 km and 5 km respectively.
DISTANCES
Corfu Airport: 3 km
Mini Market: 70 m from the entrance of the villa.
Corfu Town: 5 km
Reservation Request
BOOK NOW
Hotel Overview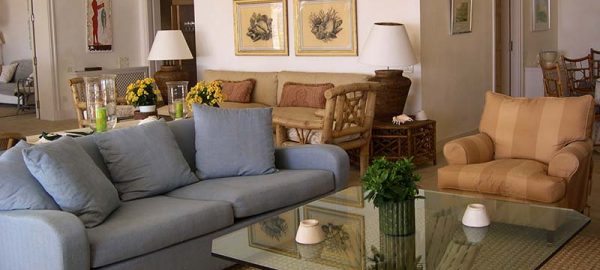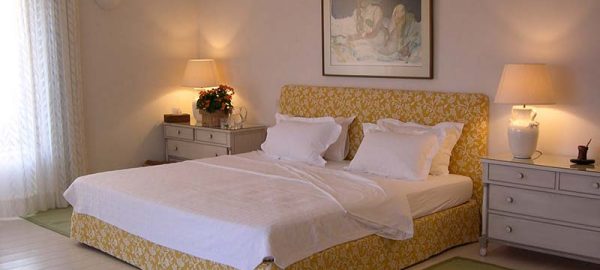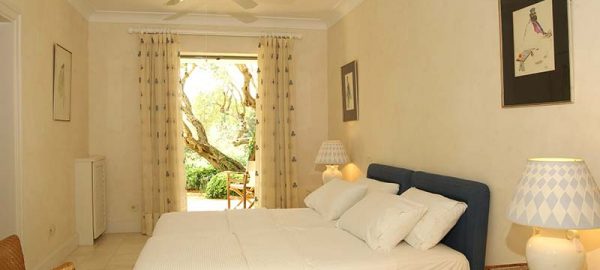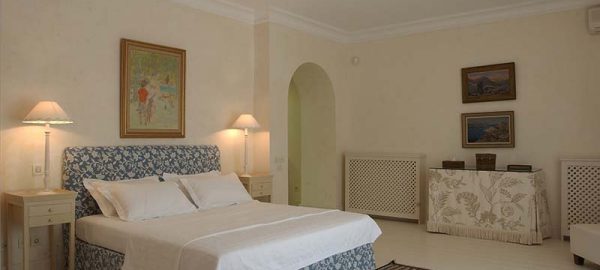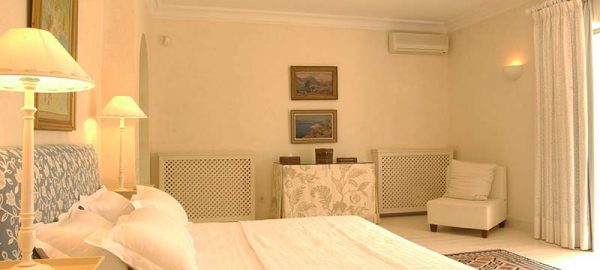 Summary of the villa:
Sleeps 12 people
6 bedrooms
Private swimming pool
3 more bedrooms for staff
Access to a pebble beach through a path
5 acres pine forest
Ideal for big parties and group of friends
Internet Connection (Wi-Fi)